BOISE — A bill to get rid of daylight saving time in the state was introduced into the Idaho House on Thursday.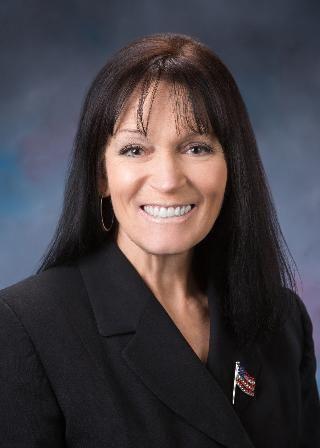 "The biggest issue I'm hearing from my constituents are the health and safety hazards that go along with this time change, let alone the inconvenience," said Rep. Christy Zito, R-Hammett, the bill's sponsor.
Zito said the twice-a-year time change, which entails moving the clock forward an hour each spring and back again an hour in the fall, turns people into "lousy workers" and leads to an increase in vehicle accidents and a higher risk of illness, stroke, heart attack and seasonal affective disorder.
"We have temporary jet lag," she said.
The House State Affairs Committee voted unanimously to introduce the bill, paving the way for a full hearing later. Zito sponsored a similar bill last year. It made it out of committee but failed in the full House on a 55-15 vote.
"At this point, it seems like the only one who can mess with time is God," said Rep. Vito Barbieri, R-Dalton Gardens. "We're going to try again."