POCATELLO — While he didn't personally spearhead the creation of Pocatello High School's motto, "Where everybody is somebody," the late Ahmad Dolkhani certainly embodied the phrase.
Described by current Pocatello High School Principal Lisa Delonas as a "legend of his own right," Dolkhani, who taught mathematics at the school for nearly four decades, died this past January at the age of 86.
"Mr. Dolkhani was a legend because every student who was lucky enough to be taught by him knew he would never give up on you," Delonas said. "He went to great lengths to ensure his students knew their mathematics, knew they were valuable in his eyes, and worthy of his time and attention. It was always clear he wouldn't settle for anything short of your absolute best. He was mischievous, friendly, funny and absolutely committed to student success. He made me and many of my friends understand that girls were just as smart as boys. We felt we were better just for being with him. He elevated everyone."
To reflect on Dolkhani's life and the impact he had on potentially thousands of Pocatello High School students, his family will travel from Southern California to Pocatello this week to host a celebration of life at The Yellowstone Restaurant at 230 W. Bonneville St. in Pocatello from 2 to 5 p.m. Saturday, with a ceremony starting at 3:30 p.m.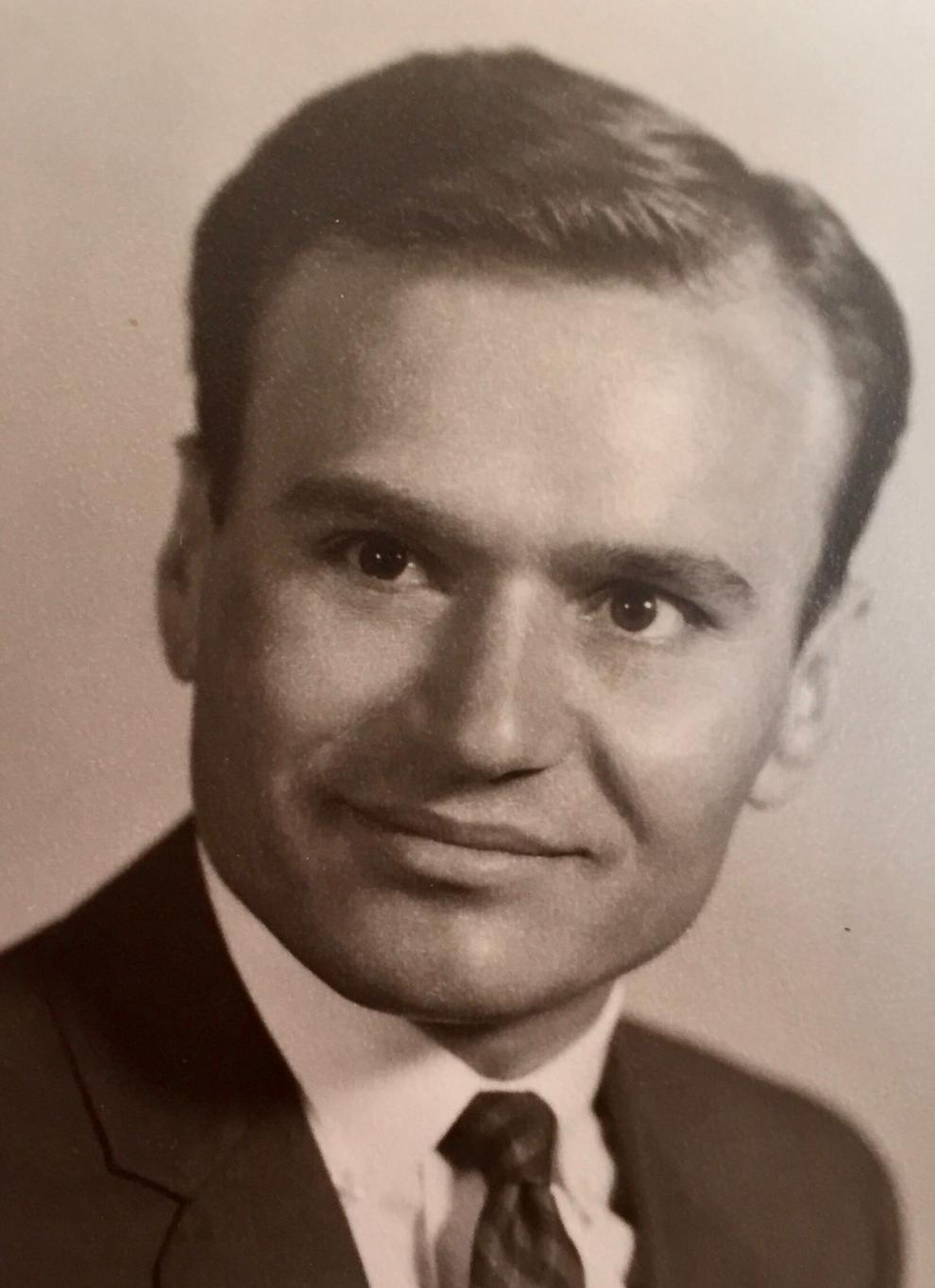 Born in Iran in 1934, Dolkhani came to the United States in 1956, the same year "Love me Tender" by Elvis Presley was released, said his daughter Nahid Dolkhani. A gifted student, Ahmad was able to come to the U.S. on an academic visa to attend college. He would eventually become a naturalized citizen.
Ahmad obtained his master's degree from Stanford University and also attended Idaho State University, which is where he met one of his best friends, Pocatello native Dick Carroll, who owns the building that houses The Yellowstone, said Nahid, adding that the moment he came to Idaho he fell in love with the place.
In 1963, Dale Hammond was the principal of Pocatello High and he gave Ahmad a job right on the spot after a quick interview and a handshake to close the deal, Nahid said. He would end up teaching algebra, geometry, trigonometry and calculus at the school for 38 years before he retired in 2001.
"I asked him once why he wanted to teach math by choice and he said, 'It's because mathematics is the foundation for everything,'" Nahid said. "He would tell us, 'There is never a point in which you stop learning about math, it's infinite,' and that's what he loved about it. He was very competitive, not with other people, but with himself. He always loved to challenge himself and I think that's why he loved math so much. I think many people would agree that 'Pocatello's own Einstein' was a perfect way to describe him."
Ahmad also took on the task of developing the next community leaders with his adviser role for the school's Key Club, a student-led club that's part of the Kiwanis International umbrella that focuses on encouraging leadership through serving others. Assisting with the school's intramural sports teams and volunteering to sell tickets at the athletic competitions was another way Ahmad would use to further connect with his students, Nahid said.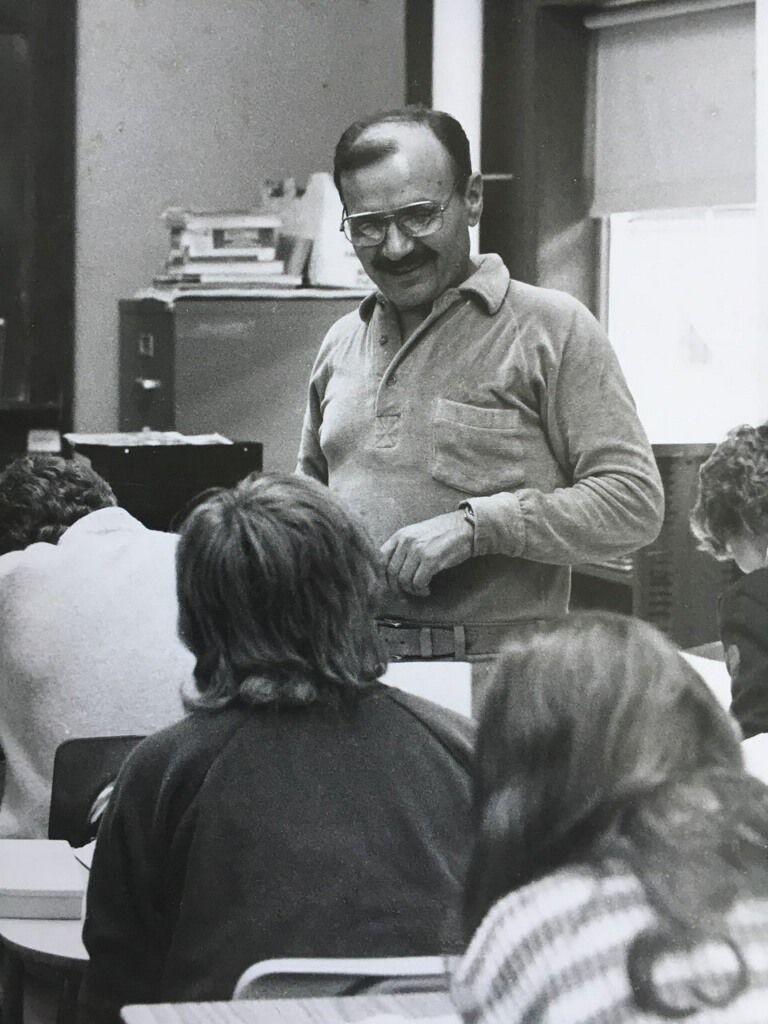 "He did these after school functions solely to be closer to the kids," Nahid said. "He would volunteer to sell tickets at the games just to see the kids and meet their parents. Whenever I was looking for him as a student, I would always find him in the gym with his whistle. He truly wanted to see the kids and who they socialized with. He made it his mission to seek out the loners or the less fortunate and go talk to them specifically. I think that's why so many kids loved him. The phrase, 'a rising tide lifts all ships' was exactly who he was. He didn't go after the superstars. He came from humble beginnings himself so he knew what it was like to struggle. Whether you were his student, or his own child, you always knew that he was proud of you."
Ahmad was the recipient of every state and local teacher's award you can think of, sometimes more than once, and in the late '80s ate dinner with President Ronald Reagan at the White House to celebrate his winning of the 1987 President's Award for Excellence in Mathematics. Reagan created the award in 1983 to honor outstanding educators in each state.
"I never personally had him as a teacher myself, but my brother did and he loved him," said Courtney Fisher, the Pocatello-Chubbuck School District 25 spokesperson and a Pocatello High School class of 1991 graduate. "He always had this huge smile and a friendly quip. He was a phenomenal educator."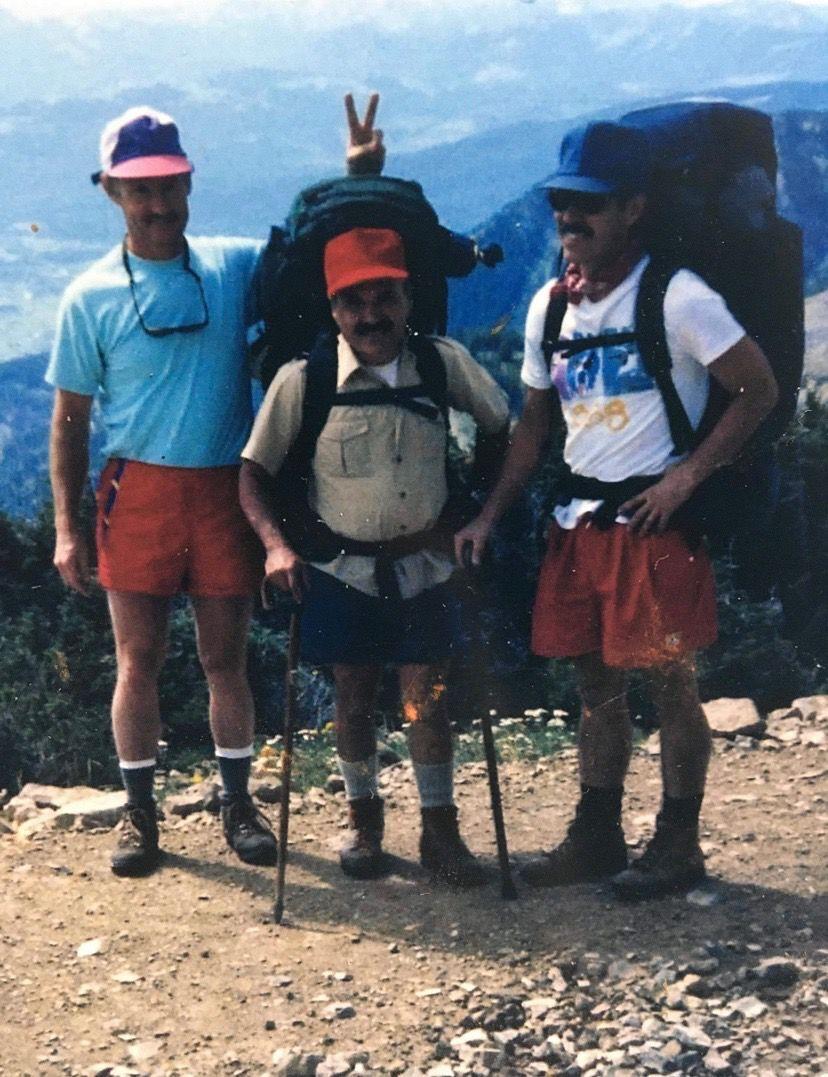 In March, one of Ahmad's longtime friends, Gary W. Miller, of Pocatello, authored a letter to the Idaho State Journal's editor describing his friend as one of the city's finest citizens. The letter would make it to the Facebook page, "You knew you grew up in Pocatello when..." where it racked up hundreds of reactions and comments.
Though he taught the subject for almost four decades, mathematics may have been more of a medium for Ahmad to accomplish his true goal, which was to make the world around him a better place by ensuring the people in those places, primarily those living in Pocatello, were the absolute best versions of themselves, said Ahmad's daughter Shohreh Dolkhani.
"His true sincerity to help people was infectious," Shohreh said. "If you were his student, friend, neighbor or family member, you could count on him being there to help you. So many people have told me stories about him helping them in some of their hardest moments. People saw the passion that he had for helping others and it really did have this sort of ripple effect."
Shohreh shared with the Idaho State Journal an anecdote that encapsulates who her father was and it involves a Pocatello High School student completely fabricating a story about Ahmad.
"So this student was in a journalism class and was asked to write a news article and the best one would automatically get an 'A' on the assignment," Shoreh said. "This student came up with a completely unreal story about my dad about him being an immigrant and just this rags to riches story that he wrote without ever even speaking to him. Well, he ended up winning and was just a nervous wreck about it for days hoping nobody would find out. He saw my dad in the lunchroom as he was leaving and when my dad called him over to him he said, 'Hey, nice article,' and just left it at that."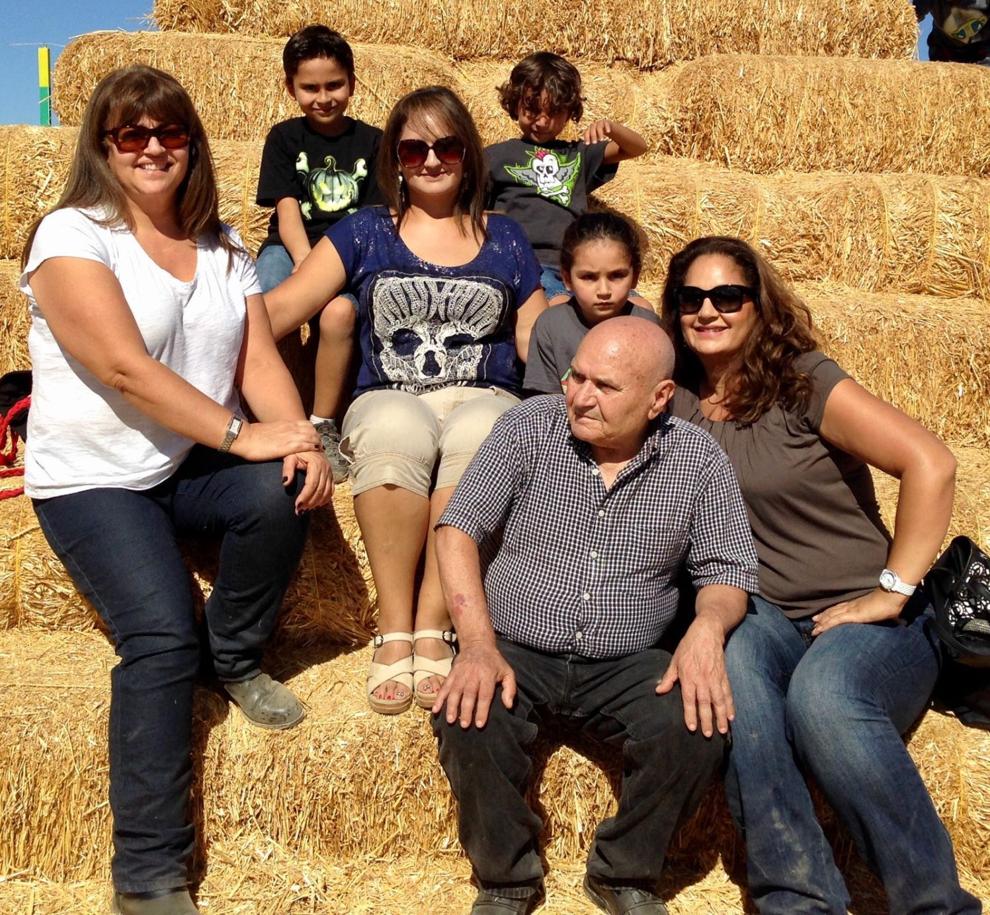 After retiring in the early 2000s, Ahmad would move to Southern California to be close to Shohreh, Nahid, his other daughter Zohreh and his grandchildren. And while the focal point of his entire life was Pocatello High School, said Shohreh, spending the last 13 years of his life surrounded by the people he loved was a significant second act for the Gate City legend.
"My dad was really grateful for the time he had with his family after he ended one chapter in Pocatello and started another with us here in Southern California," Shoreh said. "That was just as wonderful and rewarding for him and while his loss is heartbreaking for all of us, he managed to live an amazing life that touched the lives of so, so many people, and that's something we can all cherish forever."