Enter Sandman should've been blasting through an empty Holt Arena as new Idaho State coach Charlie Ragle walked into the Bengals' media room. Ragle was coming out of the bullpen. He was the mid-game reliever inheriting a situation he did not create.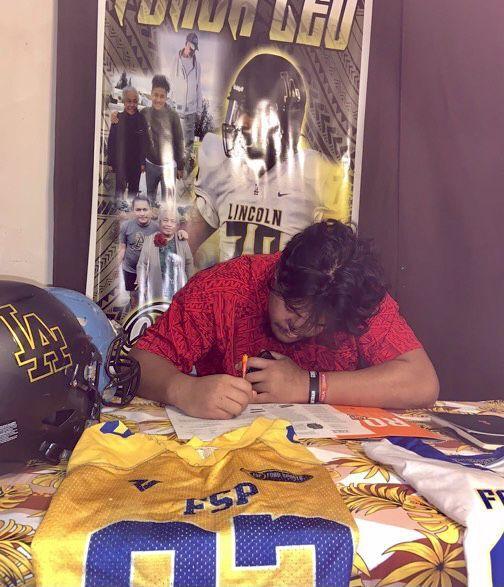 Just five days after taking over the Bengals' program as head coach, Ragle spoke about his first recruiting class on Wednesday, a group that included six guys: CB Deville "Djoker" Dickerson, WR Bryler Shurtliff (a West Side alum), DL Tuaoa Tauiliili, WR Julian "Juice" Mason, DL Curtis Hill and his twin brother, DL Hunter Hill.
In front of Ragle on Wednesday was a two-page breakdown, equipped with pictures and general information, on the half-dozen signees. If he looked down at the prepared sheet more than most coaches, that was to be expected.
In the midst of trying to compile a staff and evaluate Idaho State's current roster, Ragle watched the half-dozen highlight tapes and gave an in-person introduction to each while they took their official visits over the weekend.
At one point during the visit, the recruits and their families gathered at the Applebee's in Pocatello, spreading out across a number of the restaurant's booths. And Ragle bounced around from booth to booth, offering an introduction to the soon-to-be Bengals.
"I feel like he's really going to be a game-changer at Idaho State and I want to be a part of that," Tauiliili said.
Added Dickerson: "He looks like a winner. He sounds like a winner. And he has the mentality of a winner. As long as he's there, then we're going to get some wins."
To ISU's credit, the Bengals did all they could to ease the transition through the three weeks of coaching uncertainty.
Soon after she announced previous coach Rob Phenicie had been let go, athletic director Pauline Thiros hopped on a Zoom with all the recruits and confirmed they still had scholarships, that they were still coveted in Pocatello.
"It was way cool that she was able to do that, because not a lot of people will honor a scholarship when a new coach comes in – especially because I hadn't signed anything," Shurtliff said. "I never really had time to think about, 'Oh, what about a different college.'"
"These kids committed to Idaho State University," Ragle said Wednesday. "We have to honor that. That's the right thing to do. How they fit our program will be based on what we do from a schematics standpoint. That's our job to figure that out."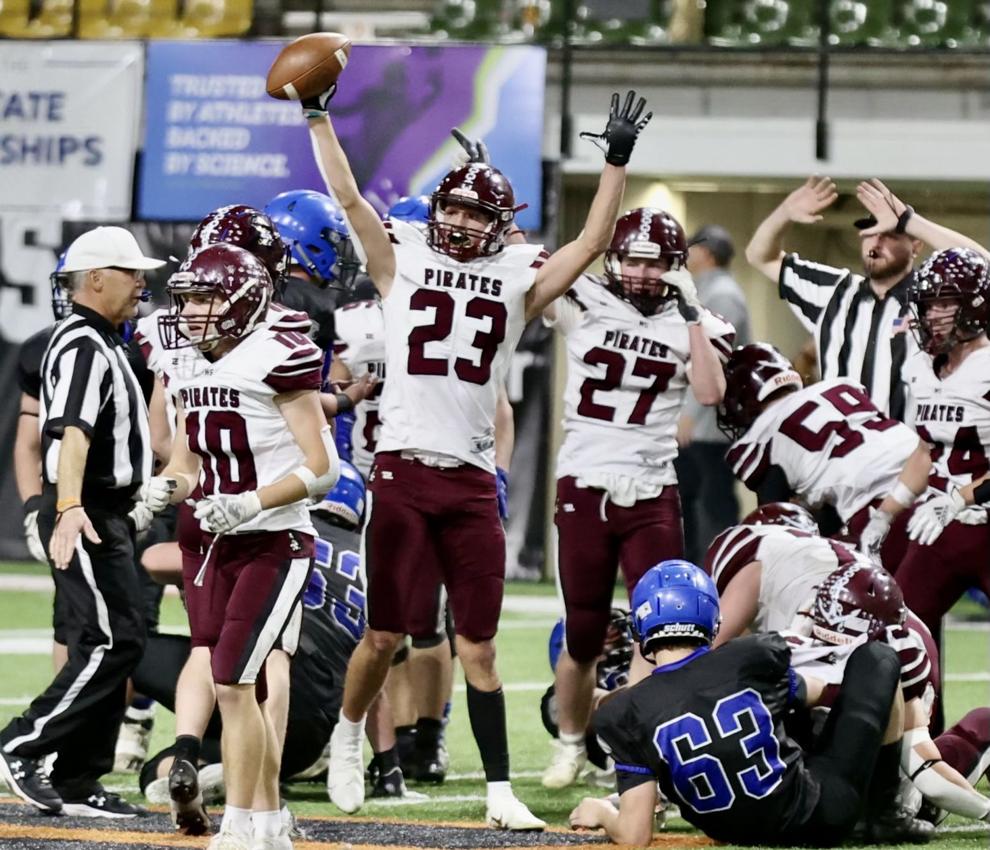 Nonetheless, these were the previous staff's recruits, their commits. On Wednesday, as if he came out of the bullpen to the bases loaded, they became Ragle's recruits, his commits, the players whose success he's now responsible for.
If the whole thing seems odd, it is. But don't blame Ragle. Or Idaho State. Or Wednesday's signees. As with most things, blame the NCAA. The current recruiting calendar – most notably the early-signing period – does not provide favors to incoming coaches – and there were a lot of them this year.
You've heard about the new gridiron kings at USC, LSU, Notre Dame and the 25 other FBS programs that endured a coaching change. But, in the Big Sky alone, three schools decided to part ways with their football coaches: Idaho State, Idaho and Southern Utah.
The crazy thing is, in hiring their coach all of five days ago, the Bengals were the conference's early birds. Southern Utah didn't name its next coach until Tuesday afternoon and the Vandals still haven't pulled the trigger on Paul Petrino's replacement.
For Ragle, it's helpful but not exactly a shiny consolation prize.
"Right now," he said, "(I) still feel like no matter what I'm drinking out of a fire hose."
Idaho State has never experienced this before. The last time it changed coaches was April 2017, when Mike Kramer retired and Phenicie was promoted. By that point, the first ever early-signing period was still eight months away.
Building a recruiting class in eight months is doable. Doing so in five days is impossible.
What makes the whole thing feel so dysfunctional is the new coach (Ragle) has no other choice than to trust the evaluations of a staff he may or may not retain. Luckily for Ragle, because Wednesday's class was only six kids, he has immense freedom to build a signing class full of his recruits for the February signing period.
"I've got a handful of guys already – obviously with my connections in Arizona – that I've already thought of," said Ragle, who made his name as head coach of the Arizona powerhouse Chaparral High. "Then, obviously when I put my staff in place, we do think that there will be some additions from the junior college circuit as well.
"We've got to assess our needs. I'm still getting brought up to speed on that as we speak. Once we do that here over the next week to 10 days we'll have a better idea of where we're going and, specifically, what talent we're going to recruit."