FORT HALL — A Fort Hall police officer was injured during a high-speed chase Monday when a fleeing suspect allegedly struck the officer's stationary patrol car head on, according to the Shoshone-Bannock Tribes.
The incident began to unfold around 4 p.m. when Bannock County dispatched the Fort Hall Police to assist in a high speed pursuit of a vehicle traveling northbound on Highway 91 from Bannock County to the Fort Hall Reservation, the Tribes said in a Monday news release.
Fort Hall police officers arrived and staged in the area of Highway 91 north of the Fort Hall monument, the Tribes said.
A Fort Hall Police officer was sitting in his vehicle that was parked several feet from the roadway when the suspect's vehicle veered from the road at a high rate of speed and struck the patrol vehicle head on, the Tribes said.
The officer was transported to the hospital with minor injuries and is doing well following the collision, the Tribes said.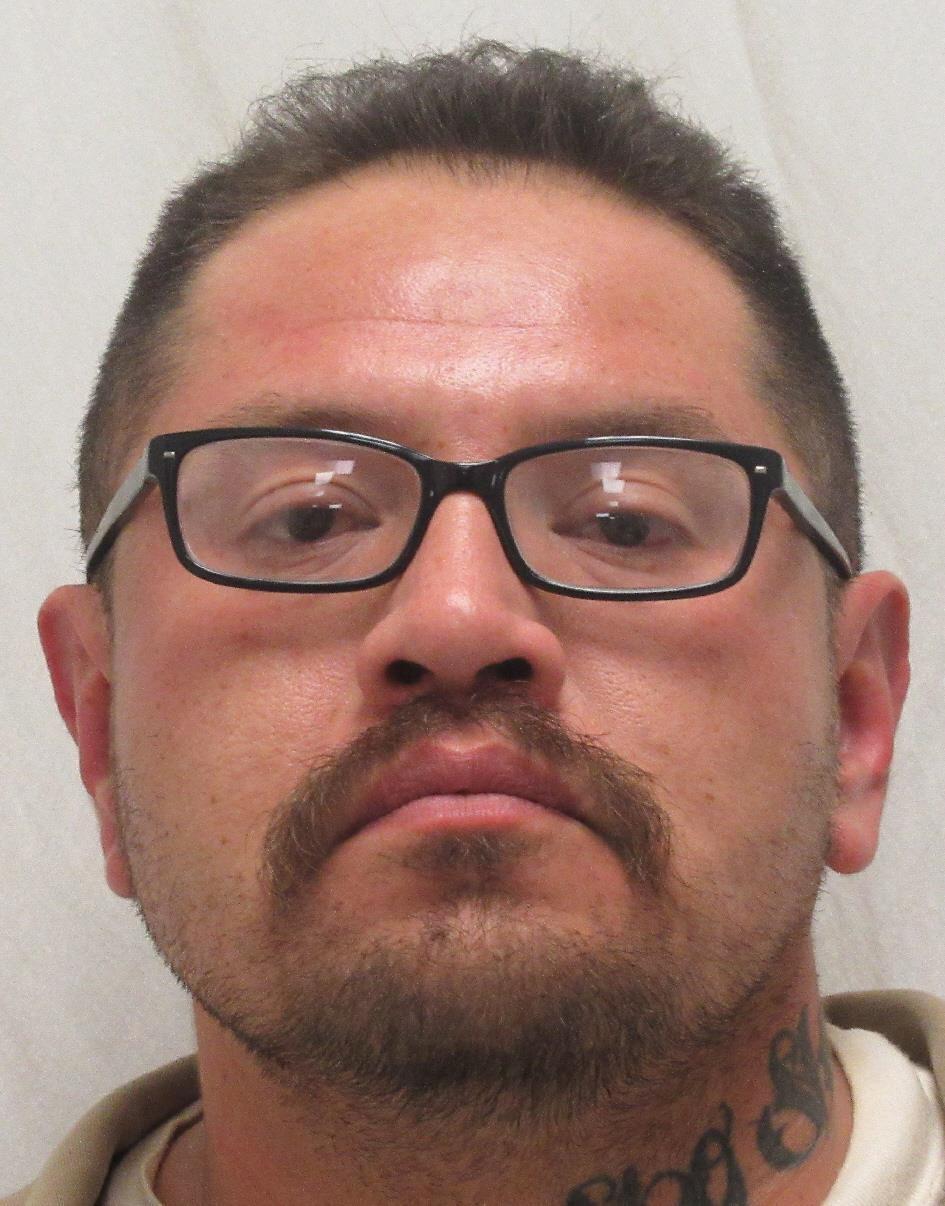 After striking the patrol car, the suspect, later identified as Sonny Snipe, 39, of Fort Hall, continued to flee in the partially damaged vehicle until crashing again on Sheepskin Road and B Avenue, according to the Tribes.
Bannock County deputies arrested Snipe without further incident and Fort Hall police officers arrested a passenger, Makyla Sequints, 28, of Fort Hall, the Tribes said.
A Fort Hall spokesperson told the Idaho State Journal on Tuesday that Snipe will face additional charged of driving under the influence, eluding and assault on a police officer in Fort Hall and Sequints was taken into custody on outstanding warrants for illegal possession of a controlled substance, unlawful possession of a deadly weapon and other misdemeanor charges in Fort Hall following the incident.
Snipe was charged with felony eluding police following the incident, which remains under investigation by the Federal Bureau of Investigation, Fort Hall police, Idaho State Police and the Bannock County Sheriff's Office.