Idaho State women's basketball head coach Seton Sobolewski announced the hiring of two new assistant coaches for the 2020-21 season on Tuesday, with former North Dakota head coach Travis Brewster and former Blackfoot head girls basketball coach Courtnie Smith joining the Bengals staff.
Brewster, a two-time former Big Sky Conference Coach of the Year, comes to Pocatello after serving eight years as the head women's basketball coach at the University of North Dakota. UND saw outstanding success under Brewster's direction, winning over 100 games and two Big Sky championships and making four consecutive postseason appearances from 2014-17, including an NCAA Tournament appearance in 2014.
"During this time in the world, my family and I are thankful and excited about the opportunity to join the Bengal family," Brewster said. "Coach Sobolewski is an excellent person, hard-working and highly respected in this business. Through the years, (Sobolewski) has (maintained) a winning culture based on toughness, hard work, and an ultra-competitive mentality."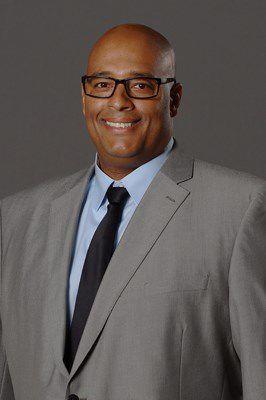 Prior to being named head coach at UND, Brewster spent nine years with the program as an assistant coach. His career as a Fighting Hawk began in 2001 as a graduate assistant for the men's basketball team before he made the move to women's basketball in 2002.
"Travis and I have been friends for many years now," Sobolewski said. "I always thought he did a great job with his teams at North Dakota and I'm excited to learn and work with him. With Travis, we will have close to 60 years of Division I coaching experience on our bench."
Brewster played two seasons at Iowa Lakes Community College before moving on to Division I Charleston Southern in 1992. At ILCC, Brewster played on teams that went 49-12; at CSU, he was a two-time defensive team MVP and team captain as a senior in 1993.
"I look forward to contributing to the hard-working and dynamic group of players and staff. Go Bengals!" Brewster added.
Smith was named the head girls basketball coach at Blackfoot High School in 2015 and has turned the program around. The Broncos won just one game the year before she was hired, but Smith has led the program to the 4A state tournament each of the past two seasons. Blackfoot won the 4A consolation championship in 2019.
"Courtnie is someone I've always respected," Sobolewski said. "She is one of the best girls basketball coaches in our area. The time and effort she has put in to grow the game of girls basketball in Southeast Idaho is remarkable. I'm glad she's joining us."
In 2019-20, Smith was named the 4A District 6 Coach of the Year.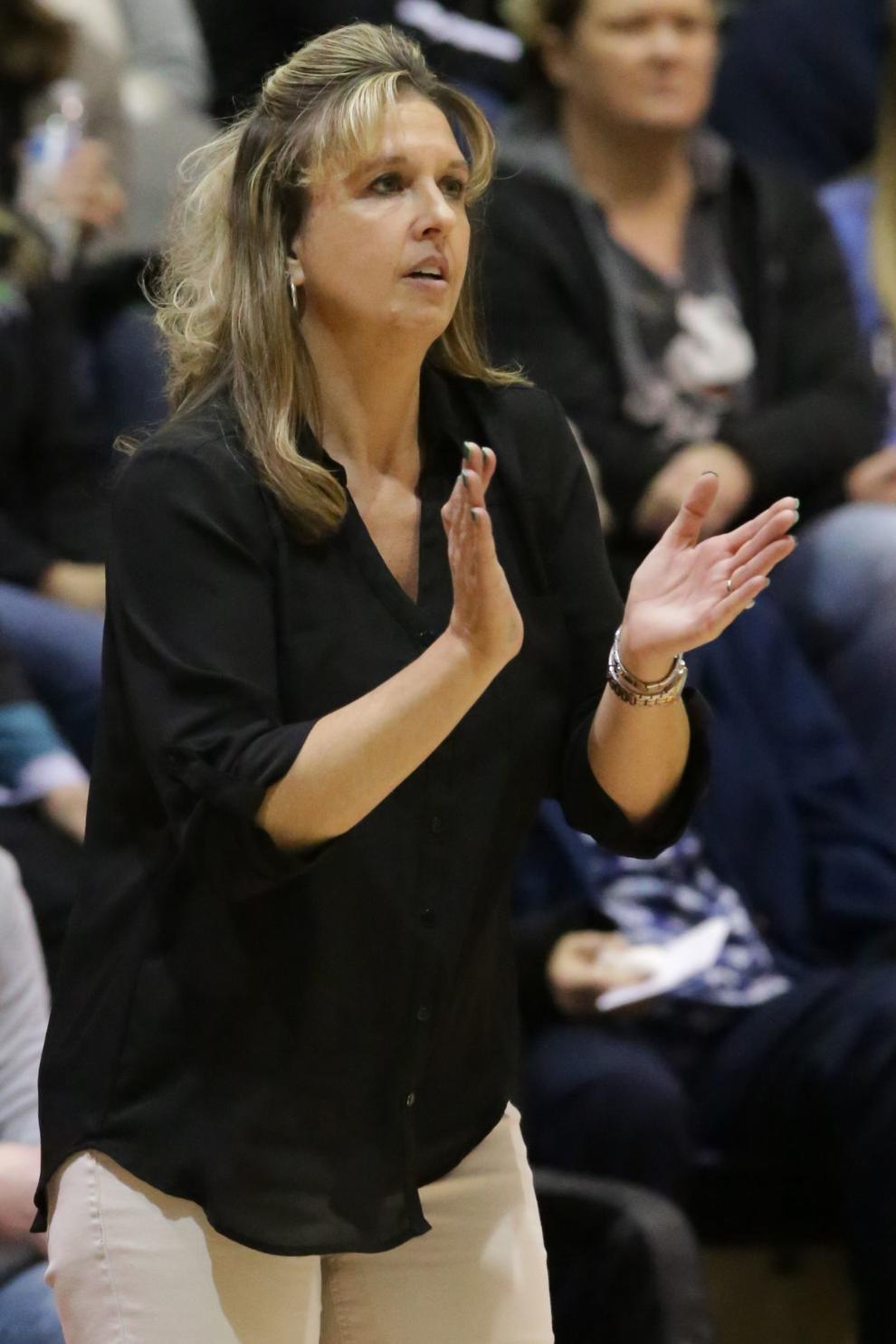 "Being a college coach has been something that I have always aspired to do," Smith said. "I am overwhelmed with excitement to work and learn from the best as I transition from high school coaching to college. My family and I have been watching the ISU women's basketball program for 11 years and it seems surreal that I will be coaching for them now. I want to thank Seton and ISU for this extraordinary opportunity!"
Smith graduated from ISU with a degree in social work and is currently seeking her master's degree in school counseling.