Outside hitter: Adee Butler, Jr. (Century)
Last season was tough for Century. Winners of five state titles in the last dozen years, the Diamondbacks regressed in 2020 and finished with a 6-14 record. A young sophomore on that team, Adee Butler flashed her potential.
This season, Butler proved her potential.
"When she was on, she would absolutely destroy us in every way possible," Blackfoot coach Kiarra Johnson said. "I was like, 'Oh my gosh, we cannot get a hold of her.'"
The sophomore helped lead the Diamondbacks back to state and racked up gaudy stats in the process. Butler led Century in kills (483), hitting percentage (21.6%), aces (59) and digs (377).
It's why she's the 2021 All-Area Volleyball Player of the Year.
"Adee was our go-to hitter, when we needed a kill or a momentum swing in a game she was ready to deliver," said Century coach Bre Robinson. "Her serving and passing improved immensely from last year and were critical components in running our offense."
Added Preston coach Karaska Haskell: "Adee always came ready to play. She was the glue that held her team together. You can tell by the way she plays that she has a passion for the sport and wants to always be getting better to outplay her opponents."
Outside hitter: Jesse Mariscal, Sr. (West Side)
Mariscal was the best hitter on the best 2A team in the state. In helping the Pirates to their second-straight state title, Mariscal racked up 463 kills, over 300 kills and nearly had a perfect serving percentage.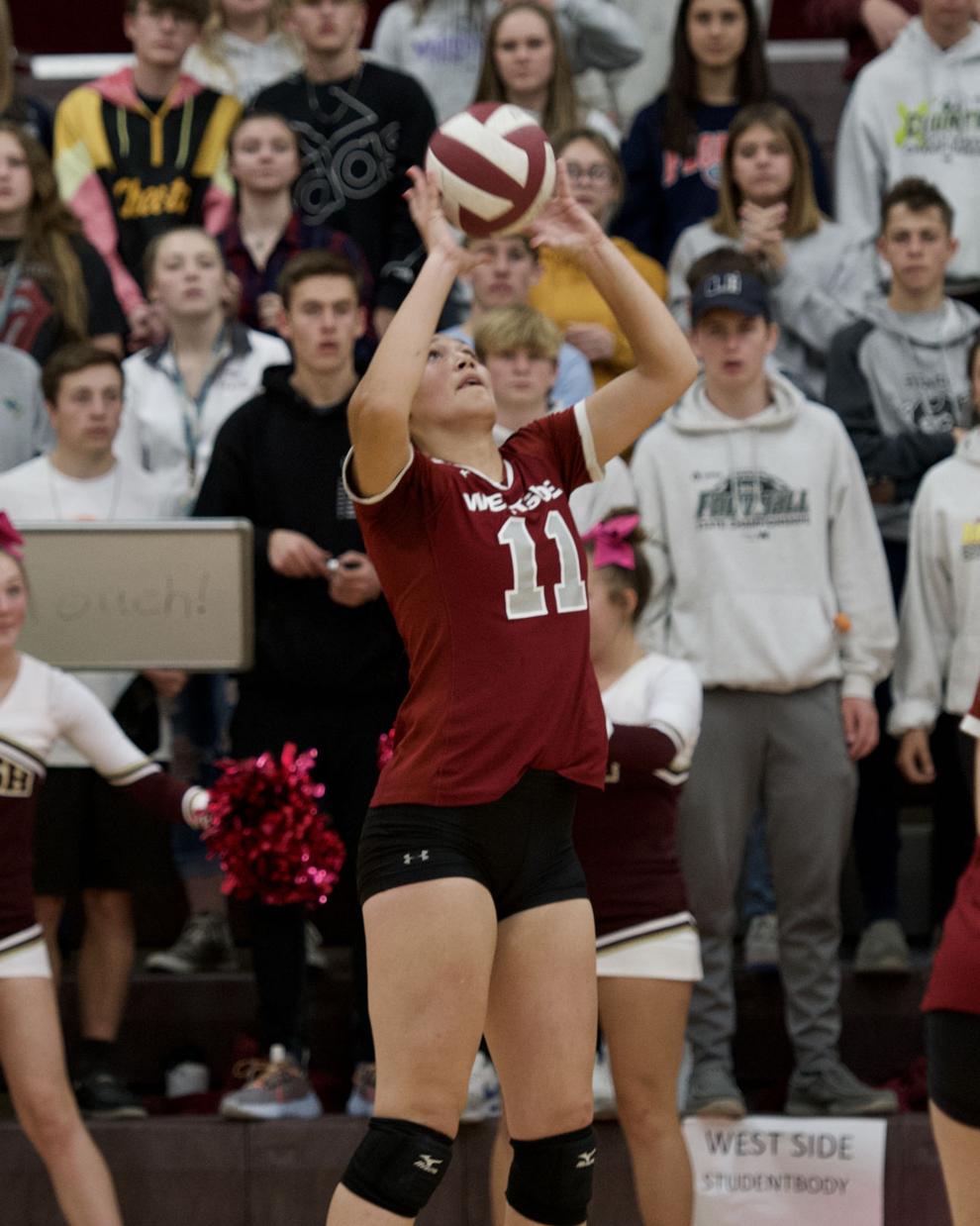 QUOTABLE: "Jesse is lethal on the front row and very consistent on the back row. She brings her game every day!" – West Side coach Melinda Royer.
Outside hitter: Kalisha Parker, Sr. (Bear Lake)
Despite a down year for a Bear Lake team that finished as state runner-ups last season, Parker still shined. The senior was the Bears' go-to player in crunch time and always seemed to come up clutch. She finished with 442 kills, 464 digs and over 40 blocks.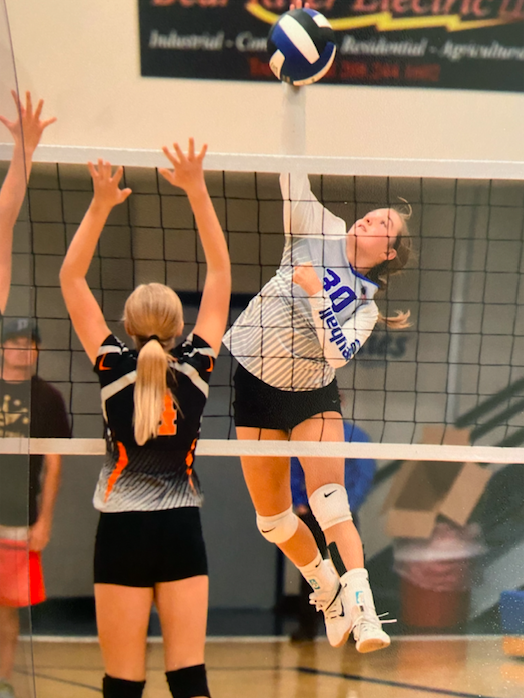 QUOTABLE: "Outstanding all-around dynamic player she has been a huge part of our varsity team the last 4 years! Whether she is front row or back row, she will make a play." – Bear Lake coach Wendy Parker.
Outside hitter: Jenna Kearns, Jr. (Highland)
Kearns was the best offensive player for a Highland team that had a resurgent 25-11 campaign. The versatile junior led the Rams in kills (266), digs (329) and service receptions (528). Kearns will again try to lead Highland to state next season.
QUOTABLE: "She's just competitive. She's got a tough serve and great ball control. As a hitter, she's pretty dynamic so she can get to the ball pretty quick." – Century coach Bre Robinson.
Libero: Madalyn Barzee, Sr. (West Side)
Barzee was the defensive anchor for West Side. The senior libero was an incredibly quick player in the back row, able to get to balls that seemed ungettable. Behind great instincts, Barzee had almost 500 digs.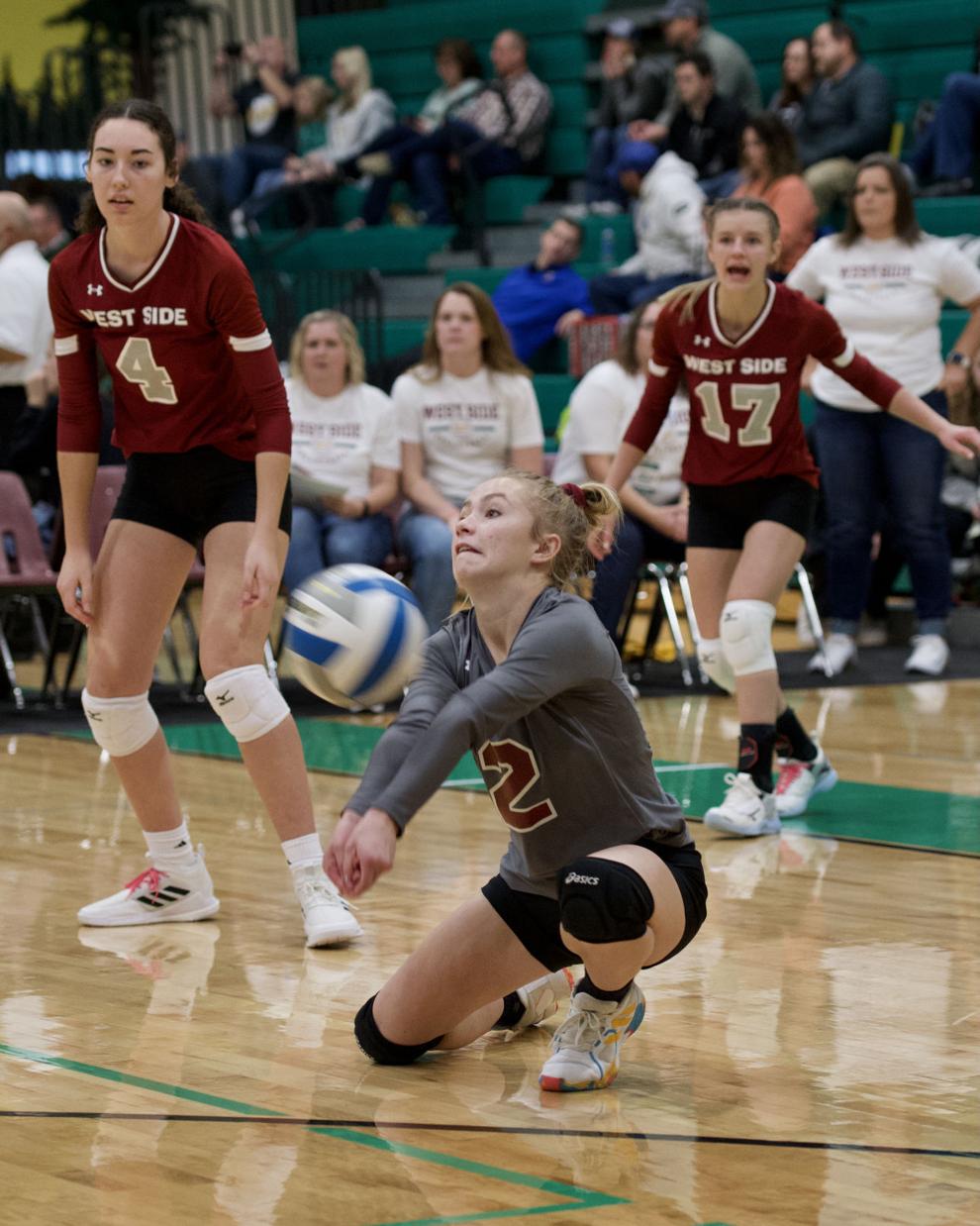 QUOTABLE: "She was the difference-maker for their team. She sees a hitter early, unlike many players at our level of play. I think defense wins championships and, without her, they wouldn't have won those championships." – Malad coach Camie Tripp
Middle: Hadley Humpherys, Sr. (Blackfoot)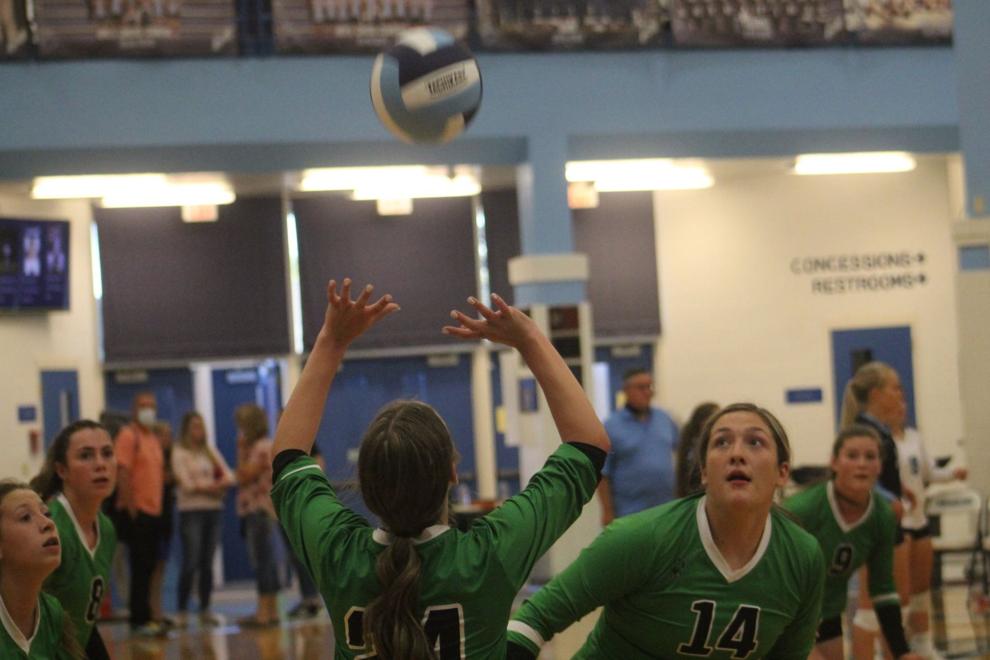 The reigning all-area girls basketball player of the year, Humpherys proved this year her athleticism is just as good on the volleyball court. The senior middle turned into the Broncos' most-feared player at the net.
QUOTABLE: "She's one of those one in a million players. Even though she's definitely a basketball star, she always came into practice and gave 100%. She was the most phenomenal leader I've had." – Blackfoot coach Kiarra Johnson.
Setter: Sarah Sutton, Sr. (Century)
Sutton was able to combine a high volleyball IQ and great technical skill to become arguably the best setter in the area. The senior knew how to put her great hitters – like Adee Butler and Taylor Smith – in the best spots for a kill, notching over 1,000 assists.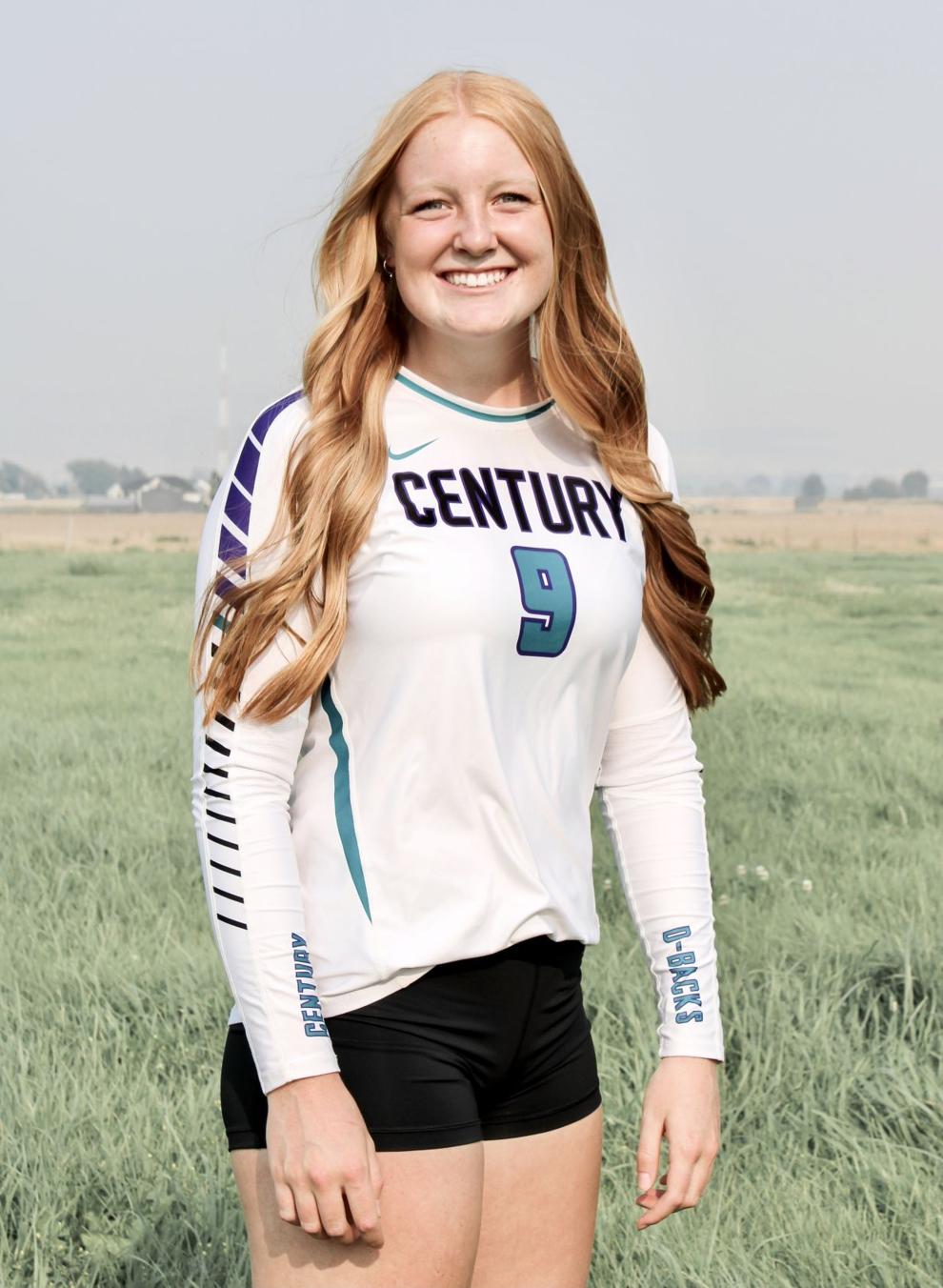 QUOTABLE: "Sarah was our steady presence all season, consistently delivering great balls to our hitters. It was amazing to have such a strong setter that can get her hands on way out of system balls and still get a hittable set to our pins." – Century coach Bre Robinson.
Utility: Drew Simmons, Jr. (Highland)
Simmons came on the scene early in the season when she was named the MaxPreps Player of the Week. It was recognition that she was more than just a typical setter. On the year, Simmons had more than 400 assists, 200 digs and 50 kills.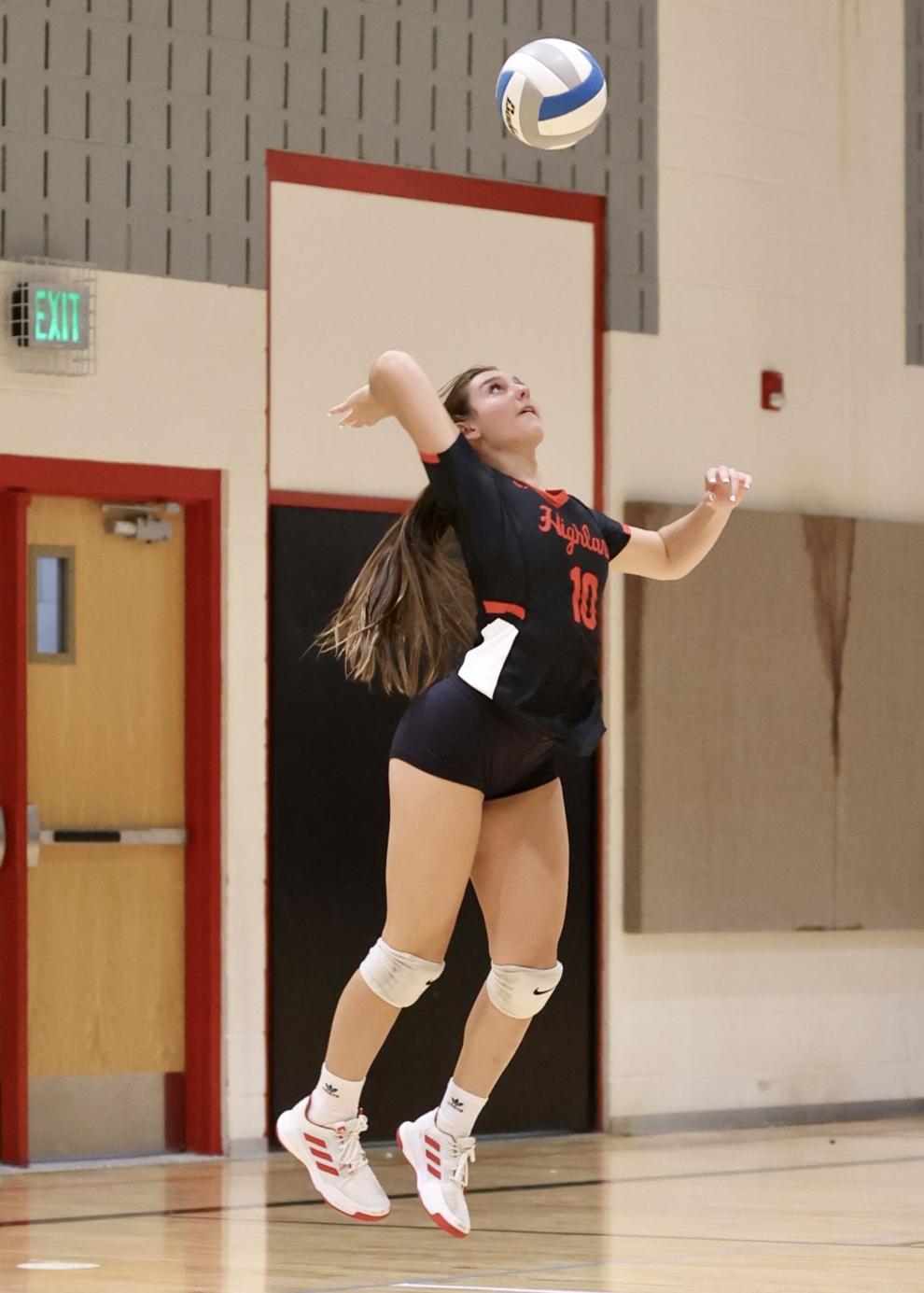 QUOTABLE: "She has a lot of court awareness. She can see what's going on on our side of the net as well as their side and just set the right person at the right time. She's also very good at dumping when there's an opportunity for it." – Highland coach Kelsey Rhoades.
Outside hitter: Reese Baldwin, So. (Snake River)
Starring for a Snake River team that won 3A District 5, Baldwin showed out as a sophomore. The outside hitter played great defense and, miraculously, had killed 37% of her attempts.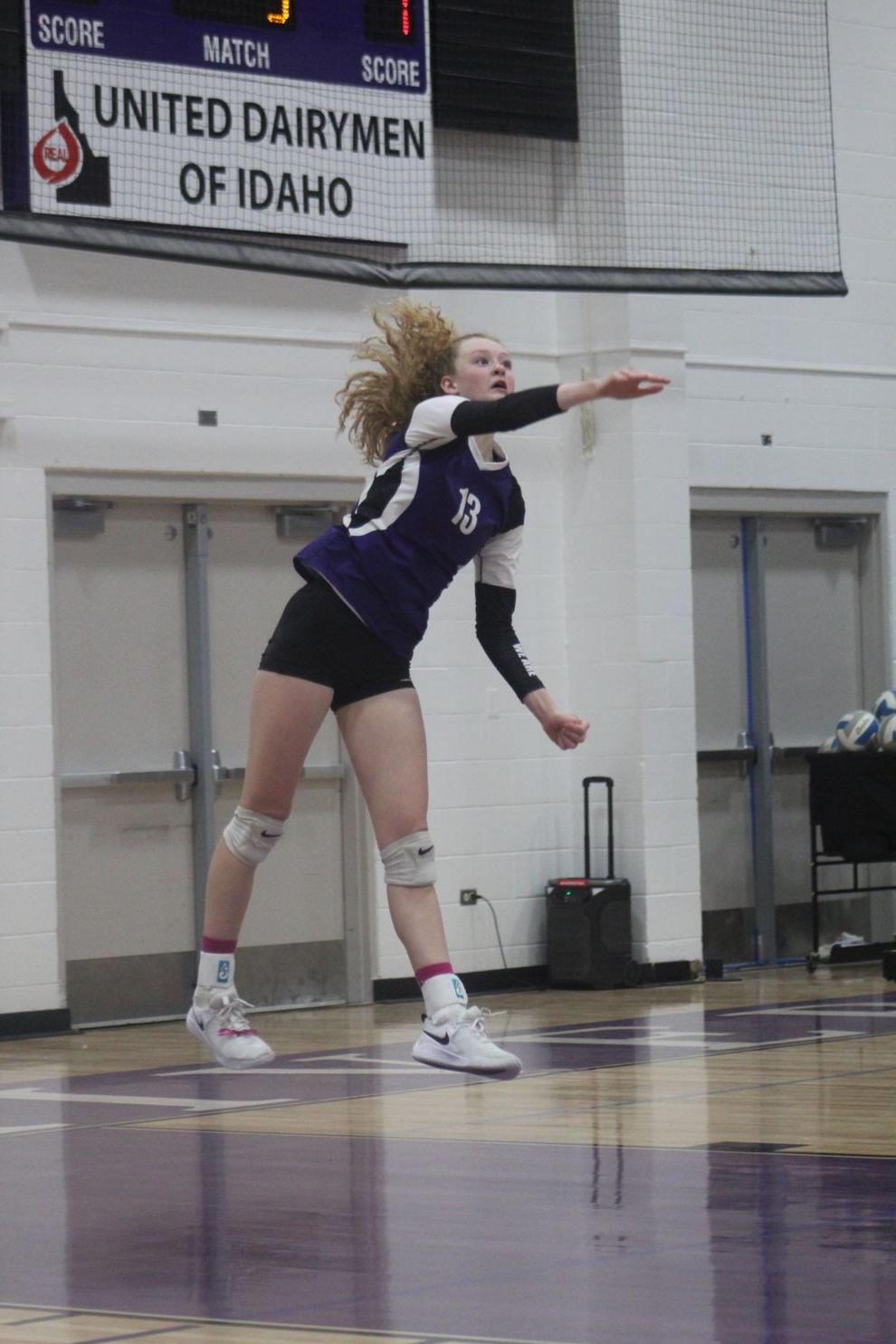 QUOTABLE: "Reese is a dynamic hitter who also plays great defense in the back row. I had to tell my players to avoid hitting to her because she would take care of the ball." – American Falls coach Jami Adair.
Outside hitter: Khloe Hobson, Jr. (Preston)
A dynamic all-around player, Hobson was the star of Preston's team this season. The junior tallied almost a trio of kills per set while digging 2.55 balls per set.
QUOTABLE: "Khloe is always working on how to build her toolbox as a hitter. She wants to understand the how on anything so that she can gain more knowledge. She works hard in all aspects on the court." – Preston coach Karaska Haskell.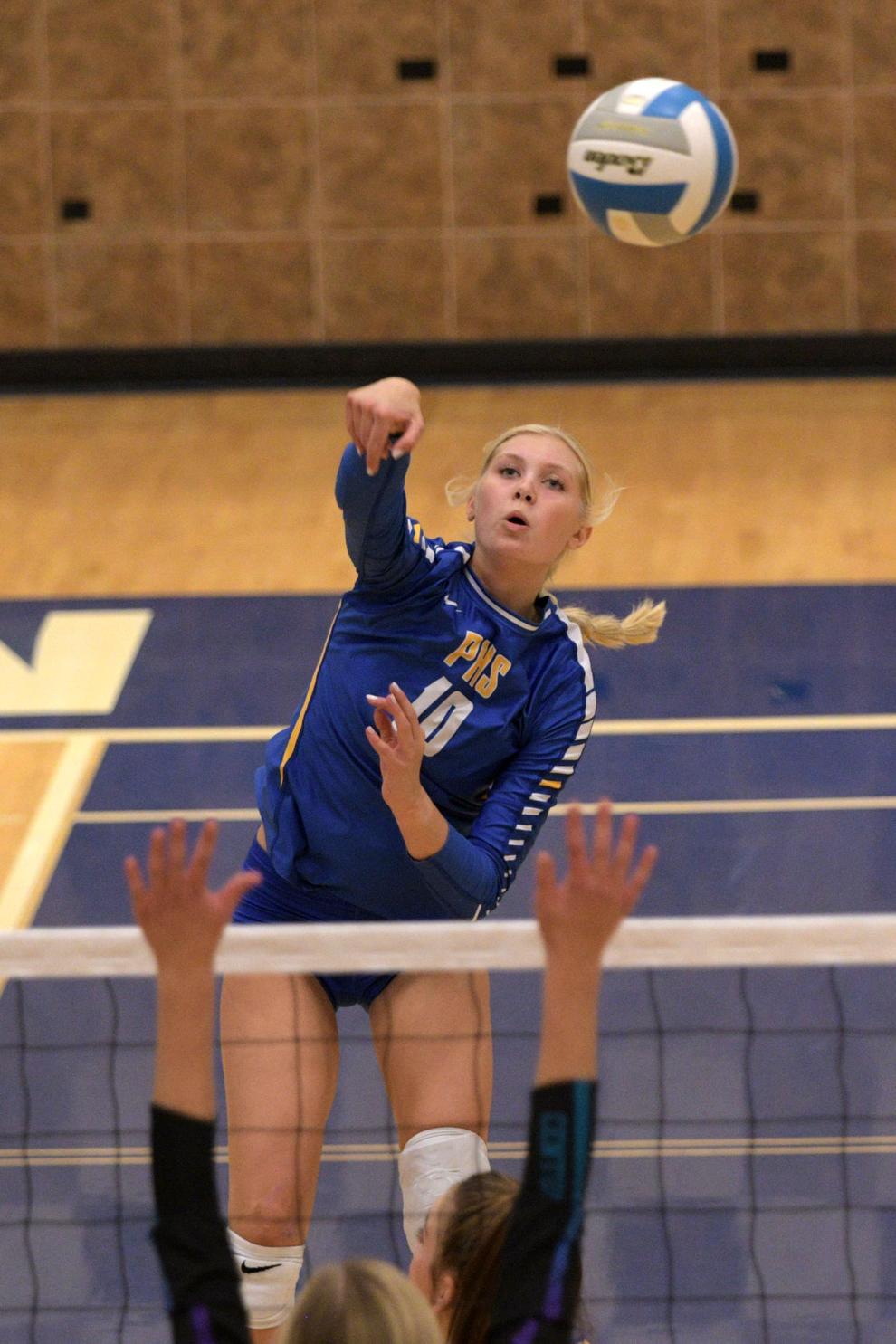 Outside hitter: Hallie Horsley, So. (Malad)
In just her second high school season, Horsley was a nightmare for opposing defenders. She did not just smack balls down, she fired torpedoes into the hardwood.
QUOTABLE: "She's just a power hitter. She's going to swing as hard as she can no matter what. Her approach is crazy. You can tell she's after it." – West Side coach Melinda Royer.
Outside hitter: Paige Adair, Jr. (American Falls)
Taking over as the leader for an American Falls team that went to state last season, Adair was all over the court for the Beavers. The senior had 378 kills and 340 digs.
QUOTABLE: "Paige is a solid, dynamic all-around player. She never left the court because we needed her hustle, finishing ability and leadership on the court at all times." – American Falls coach Jami Adair.
Libero: Katelyn Michaelson, Sr. (Pocatello)
Despite being sidelined for a few weeks with an injury, Michaelson still had 400 digs. The senior was a ball magnet, picking almost seven hits a set.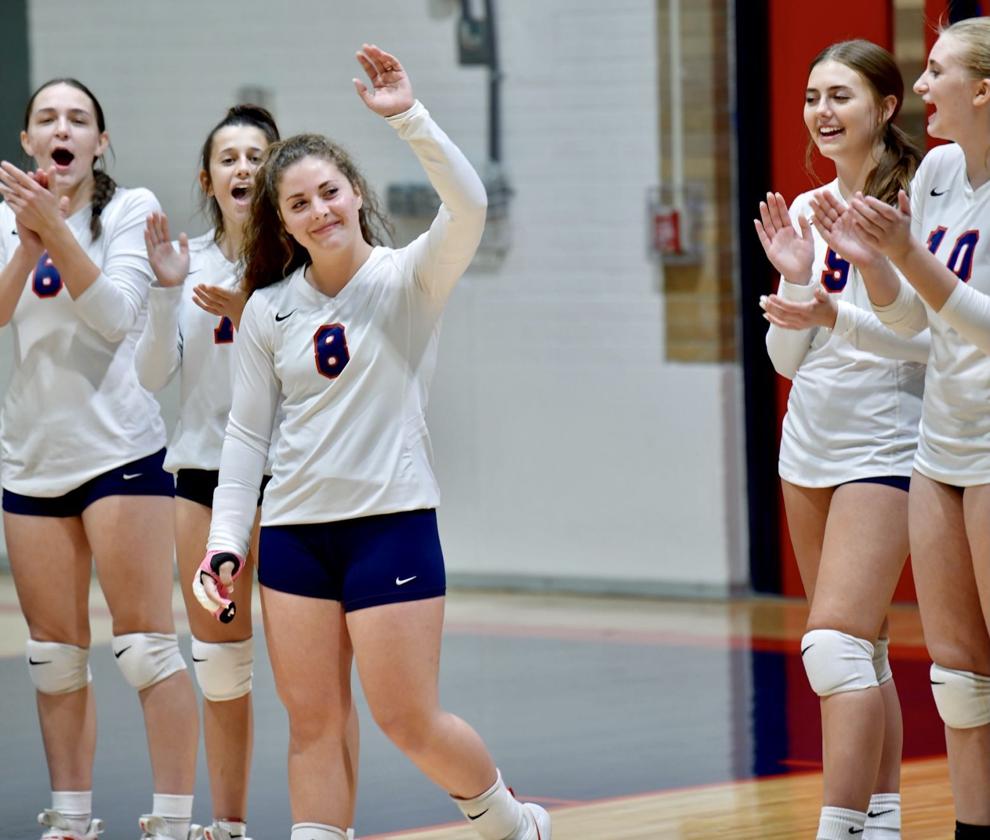 QUOTABLE: "She was great in serve receive and was tough on defense." – Century coach Bre Robinson.
Libero: Sara Anderson, Sr. (Grace)
The heart and soul for a Grace team that finished as state runner-ups, Anderson had a knack for getting near-certain kills up in the air. The senior had 527 digs and served in more than 90% of her attempts.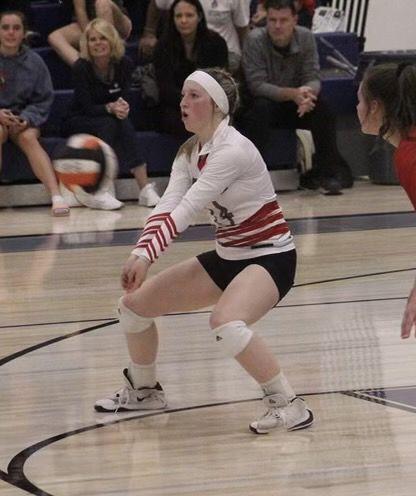 QUOTABLE: "She was a leader. She put in the extra time on and off the court. A kill always has to start with a good pass — which she was able to give us." – Grace coach Heidi Stoddard
Utility: DanniKa Barfuss, Sr. (North Gem)
A second-team setter last season, Barfuss's role within North Gem grew this season – which made it impossible for opponents to avoid her. The senior isn't the tallest player but it didn't seem to matter.
QUOTABLE: "DanniKa is a strong leader and kept the team in rhythm. This year we changed things up so Danni could hit outside along with her traditional role as setter and she rocked it. Dannika is a phenomenal all-around player." – North Gem coach Camille Yost.