Three people were arrested Sunday after they were caught attempting to steal car parts from an auto shop.
The owner of Marler's Auto Supply called police after the trio were seen on security cameras entering the property, one of them carrying a backpack. According to a Bonneville County Sheriff's Office news release, the three were identified as Douglas McBride, 36, Thomas Wright, 19, and Katherine Wilding, 35.
Deputies arrived and quickly located McBride, who was carrying a can of WD-40 and three wrenches. McBride told law enforcement he was attempting to steal parts because the driveline on his car had broken and he could not afford to replace it.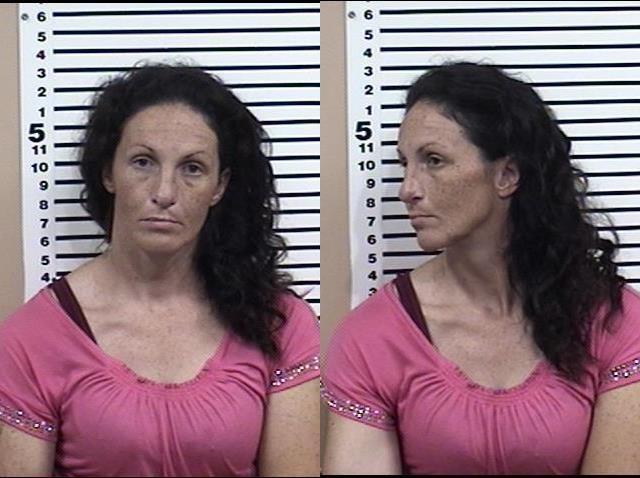 Wright was found shortly after McBride, who said the younger man had come along only because he was bored. Wright was carrying a backpack full of tools.
Wilding was found two hours later hiding under a car after a K-9 officer followed her scent. The dog bit Wilding during the arrest, leaving a puncture wound on her finger. Emergency medical technicians were called to the scene to treat the bite wound. She later was taken to Eastern Idaho Regional Medical Center for treatment.
Several car parts were found to have been moved in the area McBride and Wright were found. The business owner confirmed they had not been there before.
Deputies located McBride's truck and had the K-9 officer perform a search. The dog indicated drugs were in the car and a bag of suspected methamphetamine in the car. Wilding told deputies the drugs belonged to her.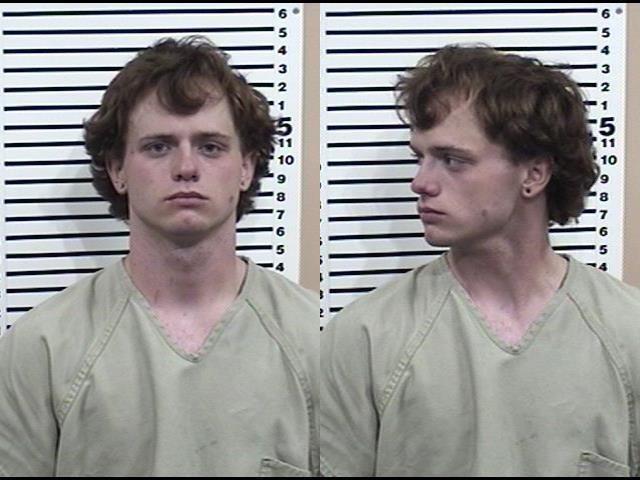 McBride was charged with burglary, punishable with up to 10 years in prison. He also was charged with possession of burglary tools and trespassing, misdemeanors punishable with up to a year in jail.
Wilding was charged with possession of a controlled substance, punishable with up to seven years in prison. She was also charged with possession of drug paraphernalia and resisting or obstructing officers.
Wright was charged with possession of burglary tools. He was also issued an infraction for trespassing.
Preliminary hearings for McBride and Wilding are scheduled for 1:30 p.m. Aug. 9 in Bonneville County Courthouse.