POCATELLO — A retired member of the Pocatello Police Department known for his level head and big heart died on Tuesday following a long battle with cancer.
Upon learning of Gordon's passing, his former colleagues with the Pocatello Police Department's night shift chose to escort his body from his home to Wilks Funeral Home at 211 W. Chubbuck Road.
Gordon served Southeast Idaho in law enforcement for about 30 years, both in the Bannock County Jail and with the city's police department.
Gordon was first diagnosed with cancer about two decades ago. When Gordon retired on July 1, 2020, from the Pocatello Police Department, Police Chief Roger Schei explained the prognosis was that Gordon would live just a few more months.
"We've just been blessed to have the extra time with Niko throughout these years," Schei said.
Schei said his department will reach out to other area departments to help with staffing so that officers who knew and loved Gordon may attend the funeral. He said an honor guard, police escort and a 21-gun salute will be organized.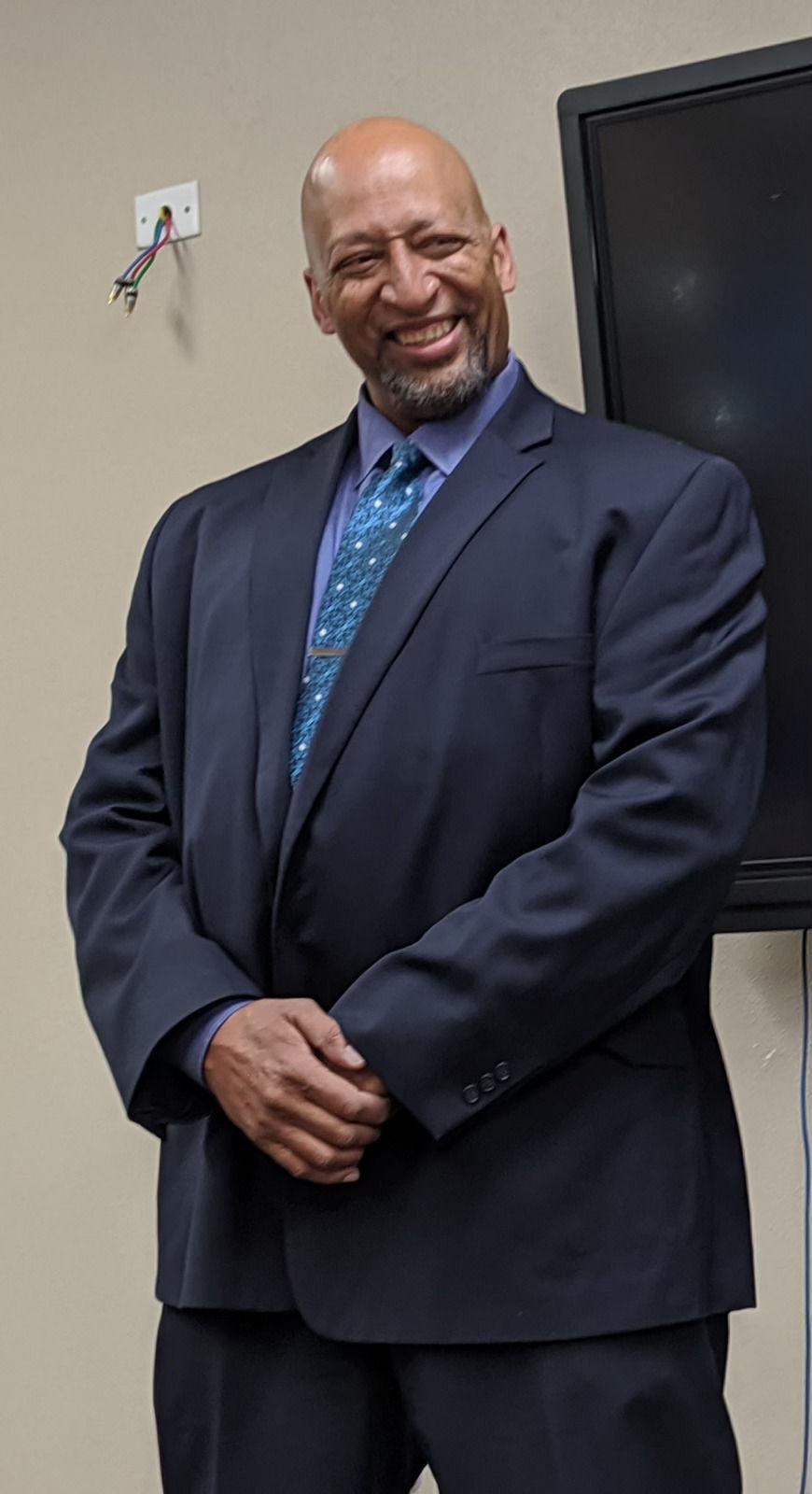 Schei said Niko was among the first people he met in town upon moving here in 1993. The two worked together beginning in 1994 at the Bannock County Jail, when Schei was a reserve there.
"I started to do things with him outside of the job," Schei said. "He was very warm, open and friendly — someone you want to get to know."
Gordon graduated from the Police Academy and joined the Pocatello Police Department on April 5, 1999. He served in several different capacities with the department — always with a calm demeanor and a level head, Schei said. He was a member of the crisis negotiation team, was part of a core group of defensive tactics instructors and was part of the SWAT team. He also worked in patrol, where he became a patrol corporal, was a school resource officer, worked in support services and was a detective.
"He was always calm when things were chaotic. He was pretty wise about things, too," Schei said. "He would be someone who I would solicit feedback from on a regular basis.
"We had a lot of conversations about life, things going on in the world, our kids, movies and sports."
According to a brief tribute his former colleagues posted on the Pocatello Police Department's Facebook page, Gordon's favorite saying was, "The only thing necessary for the triumph of evil is for good men to do nothing."