The case of a young Pocatello girl who had been missing for several days has come to an end in Colorado with help from the U.S. Marshals.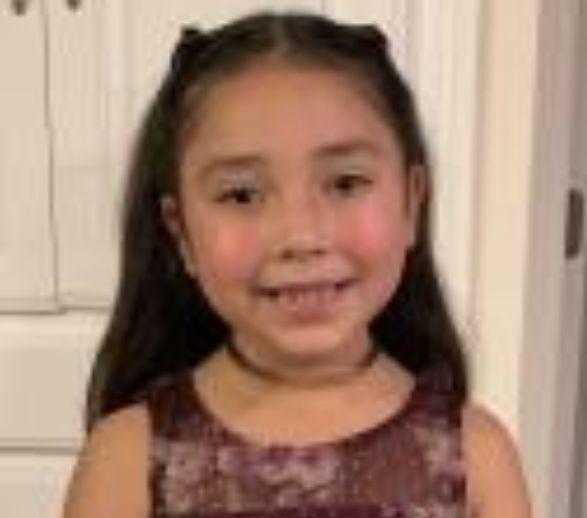 On Saturday morning Pocatello police reported that missing 6-year-old Lyric Tallbull Lopez was found safe and unharmed in Denver by the marshals who took her non-custodial parent, Lewis Tallbull Jr., 34, of Denver, into custody without incident.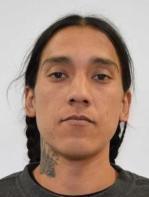 When asked if there would be any criminal charges filed against Tallbull Jr., Pocatello police said the case remains under investigation. More information is expected to be released on Monday.
Lyric was last seen on Jan. 11 in Pocatello. Idaho State Police posted information about her disappearance including that it was believed she was abducted by Tallbull Jr.
Pocatello police issued the following statement on Saturday morning about the case: "Through a joint effort with multiple agencies in Idaho and Colorado, Lyric Tallbull Lopez has been found and Lewis Tallbull (Jr.) has been taken into custody without incident. Our agency would like to thank the public for their diligence and assistance in this matter. We would also like to extend our thanks to all law enforcement agencies that assisted in this matter."