SODA SPRINGS — A manhunt is underway for the individual who police say robbed a Southeast Idaho bank last week.
Police have identified the man who allegedly robbed the Ireland Bank in Soda Springs as Kevin Mondel Martinez, 37, of the Salt Lake City area.
An arrest warrant has been issued for Martinez in connection to the bank robbery.
Soda Springs police said that a suspect, subsequently identified as Martinez, walked into the Ireland Bank at 98 W. Second St. around 11:58 a.m. on March 25 dressed in tan boots, blue jeans, a black hooded coat, sunglasses and a ball cap, and handed a note to a teller demanding money.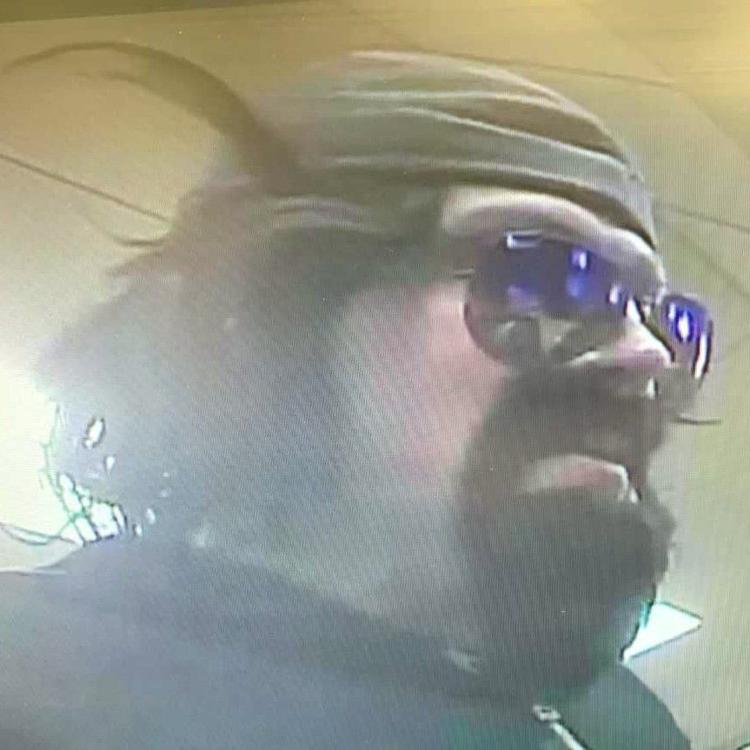 Authorities previously said Martinez may have been wearing a long, dark wig during the robbery.
Martinez never displayed a weapon, said police, adding that he was last seen fleeing the bank on foot.
Police have not disclosed how much money Martinez stole from the bank before fleeing. No one was injured during the robbery.
Martinez is described as being 6 feet, 1 inch tall and weighing approximately 205 pounds with brown hair and hazel eyes.
Martinez has no prior criminal convictions in Idaho, according to court records. Utah court records are not available to the public.
If you have any information regarding Martinez's whereabouts, please contact your local police department or sheriff's office immediately. The Soda Springs Police Department can be reached at (208) 547-2561.