If the federal government remains shut down through the weekend, it will be the longest government shutdown on record.
Idaho's congressional delegation, made up of four Republicans, has generally decried the shutdown as a failure to work together and urged Democrats to come to the table ready to compromise.
"This is going to require compromise on all sides," said U.S. Sen. Mike Crapo of Idaho, who called the situation the result of a "very unfortunate political dynamic."
Crapo said opposition to "the wall," referencing the Trump administration's proposed wall along the U.S.-Mexican border, has become synonymous with anti-Trump rhetoric, which he thinks is unfortunate.
Referring to the design of a possible border wall, Crapo said professionals have examined the border and determined where the security needs are. He doesn't think it would be a continuous wall across the entire border, but rather a combination of security efforts that require walls in some places, fences in others and technology that could track border crossings in places where a physical barrier is not a feasible option.
Crapo said less than a year ago there was bipartisan talk of border security, but now that has fallen by the wayside.
"I think that there is talk on both sides in areas that can get us closer to an agreement," he said.
The wall is at the heart of the government shutdown, as President Donald Trump said he would reopen the government if Democrats are willing to provide $5.6 billion in funding for it.
Trump said the shutdown could last "months or even years" and even toyed with declaring a national emergency and building the wall without approval if Democrats did not agree to the border wall funding, the Associated Press reports. During a televised address from the Oval Office Tuesday night, Trump made no mention of such a declaration.
"I think everybody needs to take a step back here," Crapo said, noting that Republicans will likely have to compromise, too.
Crapo added that it is only a partial shutdown, affecting about 25 percent of the federal government.
"It's important to point out that three-fourths of the entire budget that Congress votes on has been approved," he said. "There are many functions deemed essential that are being funded."
There's "tremendous interest on both sides to get it resolved," Crapo said, though he can't predict when that will happen.
He added that the $5.6 billion for wall funding is only for this year, and he believes comprehensive border security will cost much more.
U.S. Rep. Mike Simpson could not be reached for comment but previously sent a statement to the Idaho Press regarding the shutdown.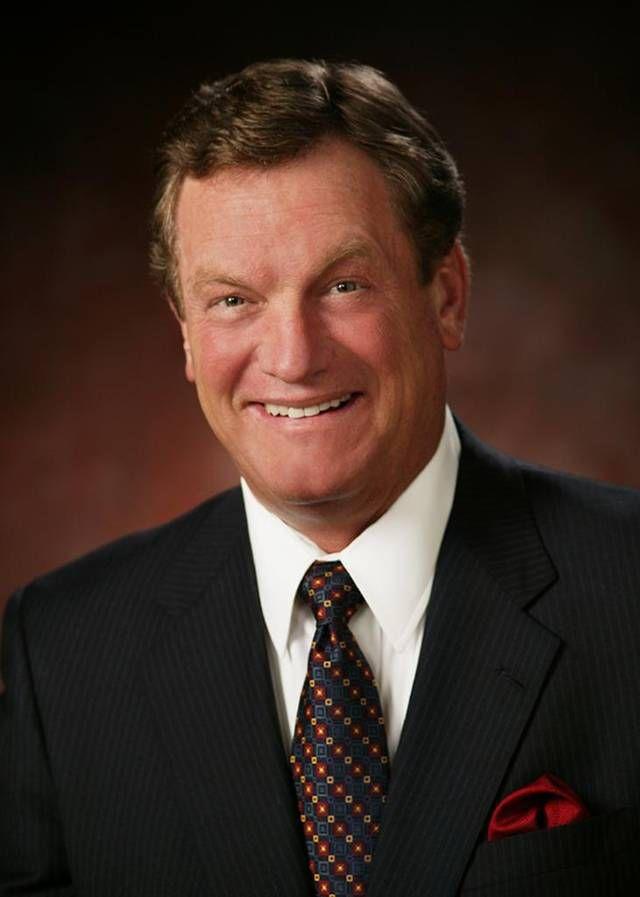 "Shutting down the government is a failure to both democrats and republicans [sic] and is no way to run our country," Simpson wrote in a statement to the Idaho Press on Dec. 28. "I'm extremely disappointed that both sides could not come to an agreement. The American people expect more and deserve better."
U.S. Sen. Jim Risch also could not be reached by phone but provided the Idaho Press with a statement.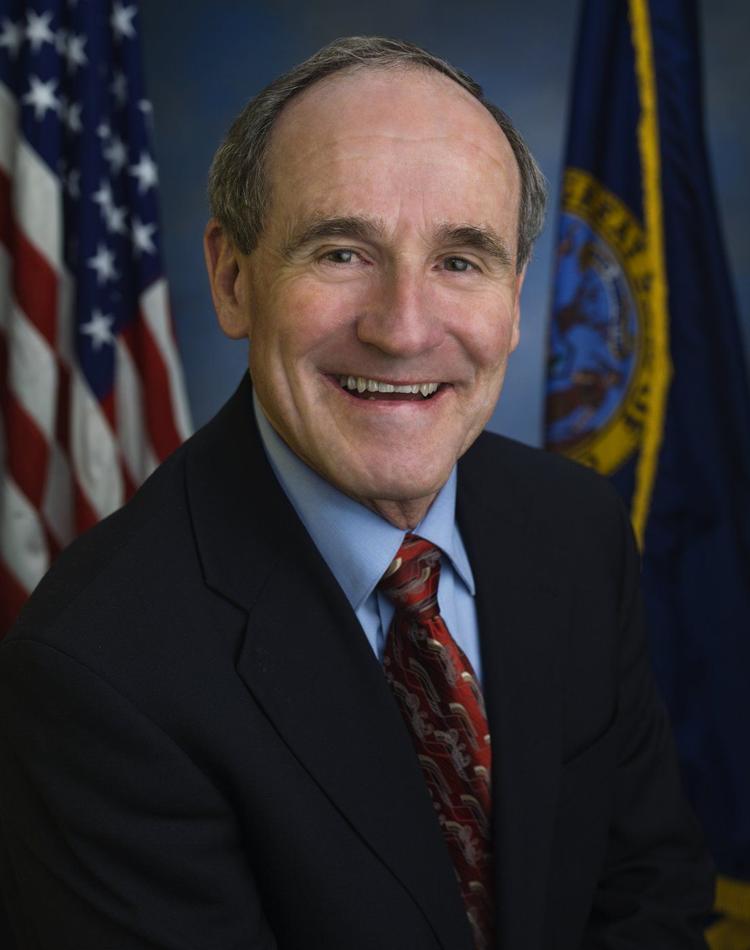 "Shutting down the government is the complete opposite of what we were elected to do — govern. I have consistently co-sponsored legislation in the Senate that would prevent the government from shutting down," Risch wrote.
Risch went on to ask Democrats to negotiate on the border wall so the government could be reopened.
"I want to see a smaller and less intrusive government, but in the meantime it needs to operate," Risch wrote. "I would hope that all parties understand real people with real problems are caught in the balance of this shutdown and we need to act with urgency for them and for the sake of the efficiency of the government."
U.S. Rep. Russ Fulcher, who took office this week after being elected in November, could not be reached for comment prior to deadline.