Hospitals and other medical groups were among the major backers of the Medicaid expansion ballot initiative that passed in November, and they say it will be a boon both for them and their patients.
"With Medicaid expansion, more people will have insurance coverage and will then be able to seek medical care from an appropriate provider," said Coleen Niemann, spokeswoman for Eastern Idaho Regional Medical Center. "In all likelihood, this will have the effect of reducing uncompensated care for hospitals."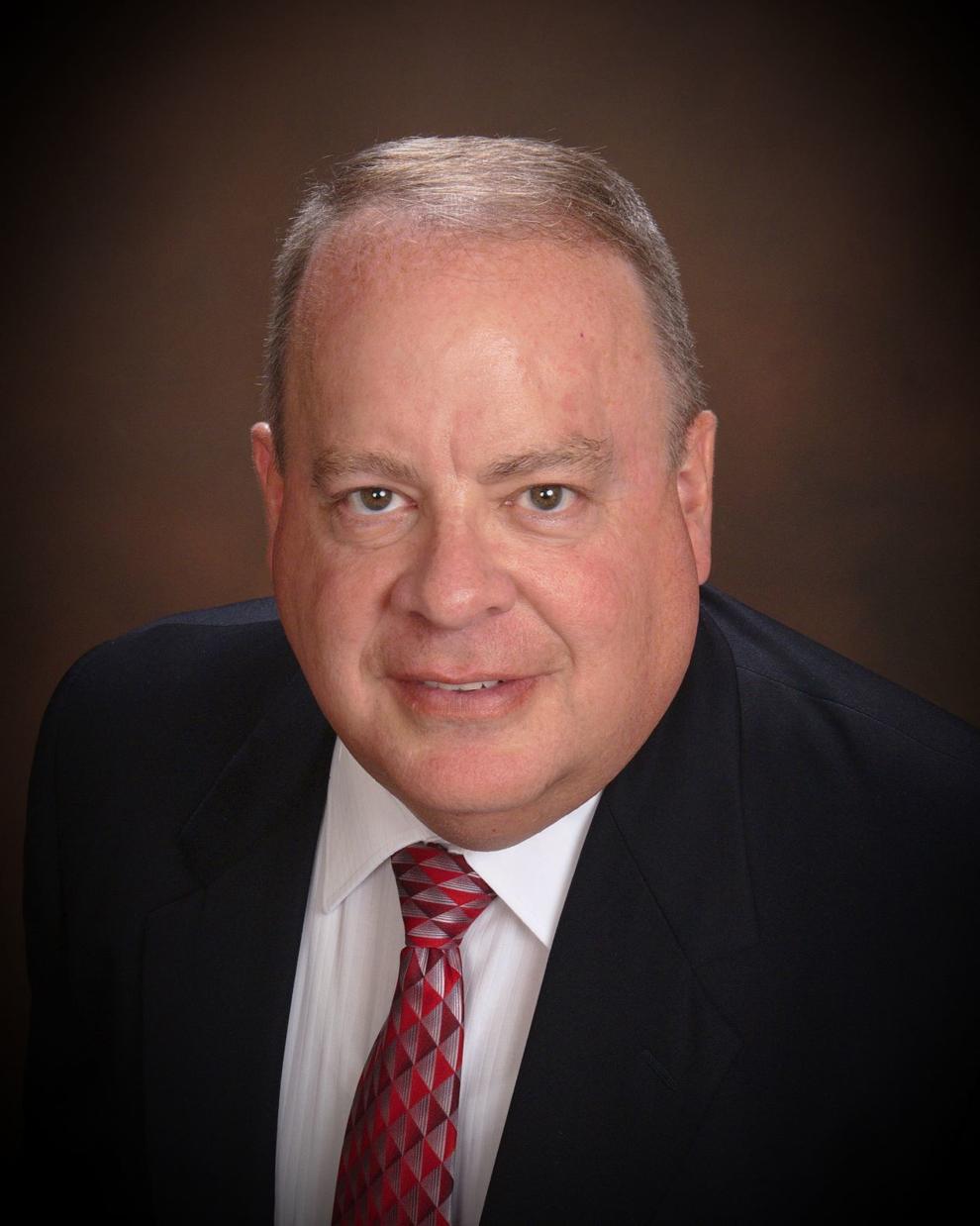 People who don't have health insurance often show up in emergency rooms and seek treatment anyway. While the costs for some of this treatment might get paid back by the state Catastrophic Health Care fund or county indigent spending, much of it never gets paid, leading to losses for hospitals. In 2017 Idaho hospitals lost $294 million on uncompensated care, said Brian Whitlock, president and CEO of the Idaho Hospital Association. Expanding Medicaid won't end this, he said, but it will reduce it.
"It will mean hospitals will lose less than they have previously," Whitlock said.
Medicaid expansion advocates have said it will especially benefit rural hospitals. Idaho has 27 small rural "critical access hospitals," and Whitlock said 20 of them spent more last year than they took in.
"If 20 of the 27 are operating at a negative margin, even a couple of hundred thousand dollar swing in the (amount) of uncompensated care they provide could take them from a negative to a positive margin," he said.
Whitlock said this would help smaller hospitals buy equipment and make infrastructure improvements, which would, in turn, make it easier to attract and retain doctors and other staff.
Mark Hall, the chief operating officer of Mountain View Hospital, said uncompensated care there runs into the tens of millions of dollars every year. What doesn't get passed on to other customers, he said, falls on the hospital, limiting its ability to invest in new equipment as health care technology advances.
"I think uncompensated care creates a situation that raises the cost for everyone else," he said.
About 6 percent of the patients who show up at Bingham Memorial Hospital are uninsured, and the hospital provided $7.67 million in uncompensated care in 2018, a similar number to prior years, said hospital spokesman Jericho Cline. Bingham Memorial lobbyist David Lehman said expansion would help encourage people to get treatment before they become seriously ill.
"You'll have a lower-cost form of care if people can go to a primary care physician before having to show up in an emergency room or a critical care unit because they weren't (able) to see somebody," he said.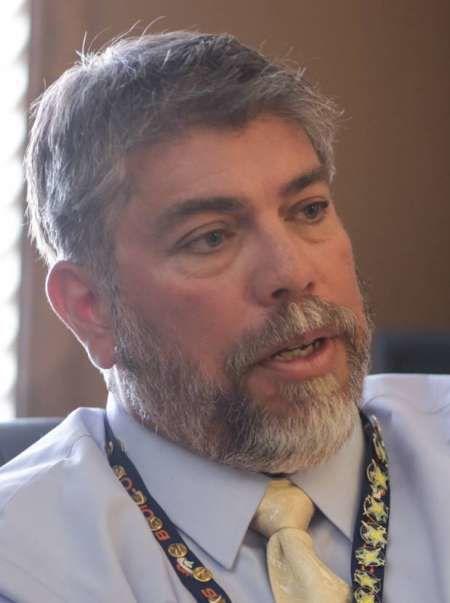 Brad Huerta, CEO of Lost Rivers Medical Center in Arco, said uncompensated care costs there range from $100,000 to $200,000 monthly, although it is hard to say how much of this is due to people who will be covered by Medicaid expansion. Huerta said the hospital already treats many people who will be covered by expansion, but since they don't have insurance they generally wait until they are sicker to come in.
"One way or the other, people do pay for health care," Huerta said. "Doing it up front is not only cheaper, it's far better for the patient. It's better for the taxpayers, it's better for the health care facilities, and it's better for the patient."
Sixty-one percent of Idaho voters backed Medicaid expansion at the polls last November, and hospitals and medical groups were among the major donors to the campaign urging a "Yes" vote. Disclosure reports from the political action committee Idahoans for Healthcare show more than $900,000 in donations from such groups in 2018, the three biggest being $250,000 each from St. Luke's Health System and Saint Alphonsus Regional Medical Center in the Treasure Valley and $200,000 from the Idaho Hospital Association. The Idaho Medical Association, which represents the state's doctors, contributed $48,769.97, and the Idaho Primary Care Association, which represents community health centers, contributed $44,500.
Lawmakers approved funding for Medicaid expansion this year but also are asking the Centers for Medicare and Medicaid Services for several waivers to make changes to the program, the biggest being adding a work requirement. Hospital and medical groups generally opposed this, while Republican lawmakers who backed it said it would help protect taxpayers and encourage personal responsibility.
Whitlock said he worries work requirements could create "a secondary gap of uninsured Idahoans," but he supports a proposed waiver to let the state spend some Medicaid funds on mental health and substance abuse treatment. And he is curious to see whether CMS approves Idaho's request to let some people making between 100 and 138 percent of the poverty level stay on the exchange. CMS has rejected similar proposals from Arkansas and Massachusetts before; it recently approved Utah's proposal, but at a lower federal funding level than full Medicaid expansion.
Whitlock said having more people on private insurance is generally better for hospitals, since private insurers pay more. At the same time, he said he wouldn't want it to result in people not having adequate coverage.
"Medicaid is a government payer, and they negotiate their rates, which usually in most instances their reimbursement rates are less than the cost of providing that service," he said. "With that said, I think most of our hospitals would rather take a small loss on a Medicaid patient than a complete loss on an uninsured patient."
Some GOP lawmakers have floated the idea of raising sales taxes on hospitals to pay for Medicaid expansion, which is projected to cost $42 million in its first full year. Two bills to do this were introduced late in this year's session to start the discussion. Hospitals oppose the idea.
"It would certainly be unprecedented, but it also wouldn't help solve the problem," Lehman said. "The whole reason behind Medicaid expansion was to lower health care costs in Idaho, and these two provisions that were proposed literally raise the cost of health care in Idaho."
Whitlock said there is enough money to pay for expansion without raising taxes or cutting other programs. The federal dollars Medicaid expansion will bring to Idaho, he said, will help boost revenue.
"Four hundred million into the economy is going to be very beneficial," he said.
Whitlock also said there will be savings in county and state indigent health care spending that can help fund expansion.
"Raising the cost of health care and increasing taxes isn't going to bend the health care cost curve in the direction you want to bend it," he said.