BOISE — Enrollment in Idaho's health insurance exchange is expected to drop by 20 percent, the exchange's executive director told lawmakers Thursday.
About 18,000 of Your Health Idaho's enrollees make between 100 and 138 percent of the poverty level, Pat Kelly told the House Health and Welfare Committee. Once Medicaid expansion takes effect, which is expected to happen on Jan. 1, 2020, these people will no longer qualify for the tax credits they use to pay for their insurance and will likely move onto Medicaid.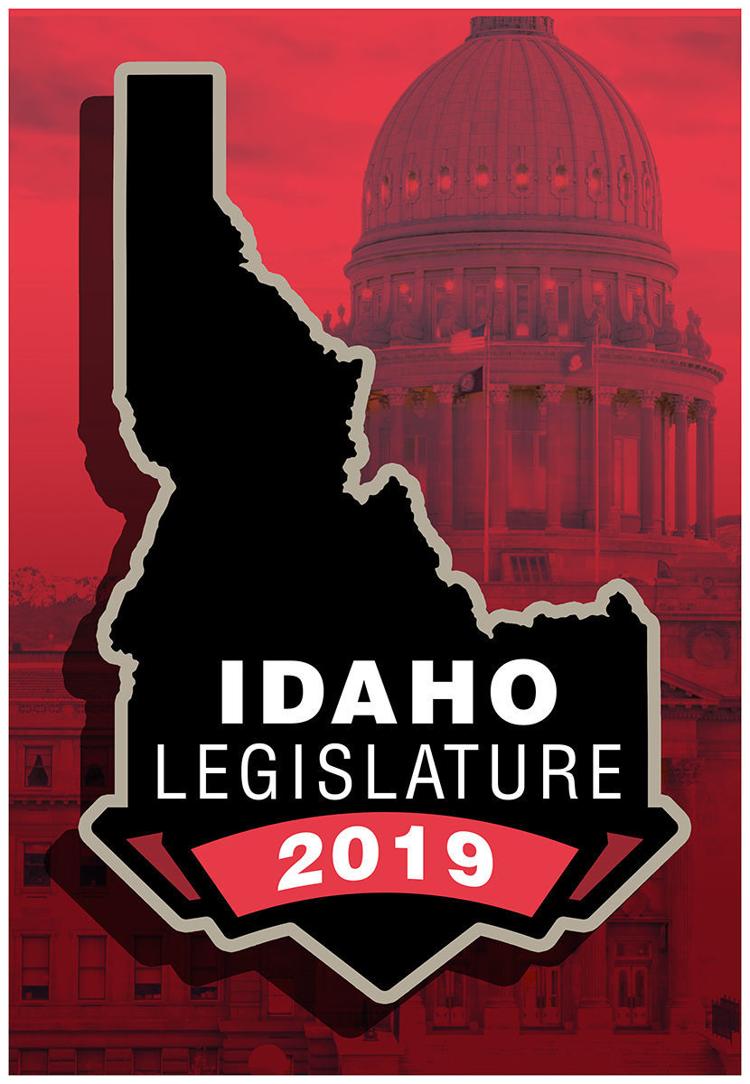 Kelly said the loss of customers would put a dent in the exchange's cash reserves in 2020, but he expects its finances to stabilize in 2021.
"We've planned for this," he said. "And we have sufficient net operating income to absorb the loss."
The Affordable Care Act originally envisioned that every state would expand Medicaid to everyone making up to 138 percent of the poverty level, so tax credits for exchange insurance originally only would have gone to people making more, but Medicaid expansion became a state option after a 2012 U.S. Supreme Court ruling. As a result, the federal government extended the tax credits people use to pay for exchange insurance to people making 100 to 138 percent of the poverty level in non-expansion states.
Idaho voters approved Medicaid expansion in November, and Gov. Brad Little has requested funding for it. The Idaho Freedom Foundation is backing a lawsuit challenging Medicaid expansion; a hearing in that case is scheduled for next week.