Fighting wildfires in California has become a regional effort in the western United States.
As wildfires tear through both Northern and Southern California, Idaho firefighters are sending aid.
As of Wednesday afternoon, 48 people died in a wildfire in the Northern California town of Paradise, making it the deadliest fire in state history, according to the Associated Press. And three people died in a Southern California fire that scorched Malibu and other towns north of Los Angeles. More than 100 people are missing.
Currently, 34 Idaho firefighters are in California battling the deadly blazes in various parts of the state, the Idaho Press reported. Bureau of Land Management spokeswoman Sheri Ascherfeld told the Idaho Press that there are 5,190 firefighters from 23 states assisting in the effort.
The Madison Fire Department in Rexburg responded to a California Forest Service request for two fire engines.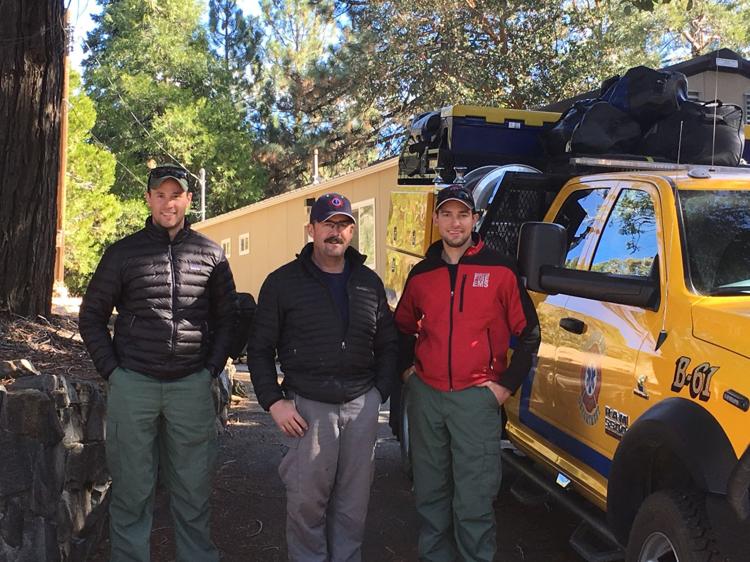 On Nov. 9, six firefighters from Madison County drove two trucks to the California border, where they were assigned to assist a station in Southern California.
"They are located at the Palomar District Headquarters, Cleveland National Forest in the San Diego area," said Madison County fire chief Corey Child. "We backfilled their station for them to receive local calls."
Kevin Davis, Logan Ellis, Byron Wilkins, Ellis Johnston, Trent Munns and Korth Peterson are the Madison firefighters in California.
"They're expected to be there for 14 days (including two travel days)," Child said. "All the fire departments from other states are just happy to help in any way they can."
The Madison County firefighters in California won't be home in time for Thanksgiving. It's the second year in a row that Madison County firefighters will miss Thanksgiving with their families while helping fight California fires, Child said.
Firefighters from the Idaho Falls Fire Department responded to a request for help from California during a wildfire this summer. Idaho Falls will not send any firefighters to California at this time.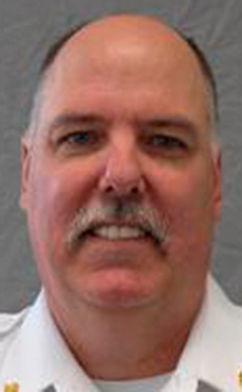 Idaho Falls Fire Chief Dave Hanneman spent six years working in Southern California for the Chula Vista Fire Department near San Diego and he knows well what it's like to fight California wildfires.
Hanneman said the dry climate and wind in Southern California makes the area prone to fast-moving and difficult to extinguish fires.
"One of the things that happens in California is they have year-round fires," he said. "In the Southern California area they get Santa Ana winds. They come in off the coast, warm up and head back out. For the most part, it's always hot and always windy. It's much more difficult to fight fire there."
Homes built close to forests in Northern California increase property damage risk, Hanneman said. He said his uncle, who lived in Shasta, Calif., recently lost his home in a wildfire.
Hanneman said the main difference between fighting fires in Idaho and California is the dry and hot climate. Idaho gets some relief from fire danger when it cools down in the fall and stays cool for a longer period in the spring.
And the wind always makes things worse.
"For firefighters it's very difficult to put out wind-driven fires because they're moving so fast," Hanneman said.