BOISE — A bill to limit transgender people's ability to change their birth certificates later in life to match their gender identity was introduced into the Idaho House on Thursday.
Transgender Idahoans have been able to change their birth certificates to match their gender identity since 2018, when a federal judge ruled in favor of two transgender women who sued the state over its refusal to let them change their birth certificates. The bill, sponsored by Rep. Julianne Young, R-Blackfoot, and Sen. Steve Vick, R-Dalton Gardens, would appear to violate the court ruling in that case, which directed the state to accept applications from transgender people wishing to change their birth certificates and forbade it from including a record of the name or sex change on the reissued birth certificate.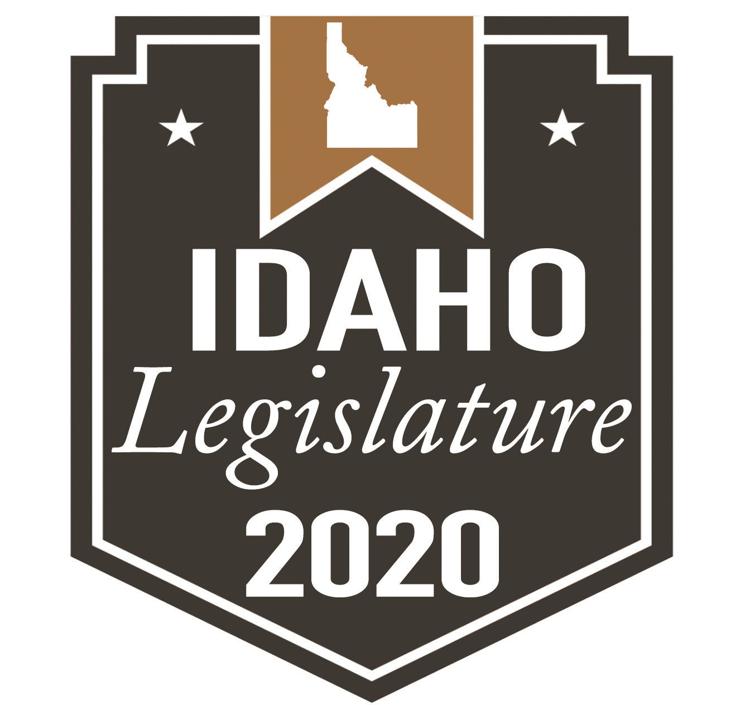 The bill starts with a list of legislative findings on the role vital records like birth certificates play in documenting information. The last one says "allowing individuals to alter their vital records, including birth certificates, based upon subjective feelings or experiences undermines the government's interest in having accurate vital records."
The bill says every birth certificate must include a person's time, place and date of birth, sex, and weight and length at birth. These could be changed within a year if there is a factual error. After that, the bill says, they "may be challenged in court only on the basis of fraud, duress, or material mistake of fact, with the burden of proof upon the party challenging the acknowledgment." Currently, people can change the gender on their birth certificates by filling out an application.
The House State Affairs Committee voted to print the bill, clearing the way for a full hearing later.
Mistie Tolman, Idaho state director for Planned Parenthood Votes Northwest and Hawaii, said the bill is "likely in contempt of court" and put out a statement criticizing it and a different bill introduced Thursday to ban public funding for medical facilities that perform abortions.
"Together, it is abundantly clear that our Republican-led legislature is in a race to the bottom and will stop at nothing to discriminate, shame, and harm pregnant people, medical providers, people of color, low-income people, and LGBTQ people," she said.
While the House and Senate Health and Welfare committees, which like other legislative committees spent much of the first half of the session reviewing the administrative rules governing the departments they oversee, have renewed most of the Department of Health and Welfare's administrative rules, the rules governing vital statistics remain in limbo. Committee chairmen Sen. Fred Martin, R-Boise, and Rep. Fred Wood, R-Burley, said earlier this year they were holding off on these rules since they expected legislation that could affect them.
The Board of Health and Welfare proposed a rule in 2019 to require a doctor to sign off before a minor could alter his or her birth certificate, but scrapped it in November due to a procedural issue in its original approval.