Army veterans Eren and Evan Pruett have started a business based on their passions: building PCs, gaming and giving back.
The brothers, who grew up in Pocatello, in December opened Know Your Game, an online PC shop headquartered in Meridian.
"We're focused on building PC gaming rigs," Eren said, adding that they also specialize in high-end workstations for content creators, engineers and others.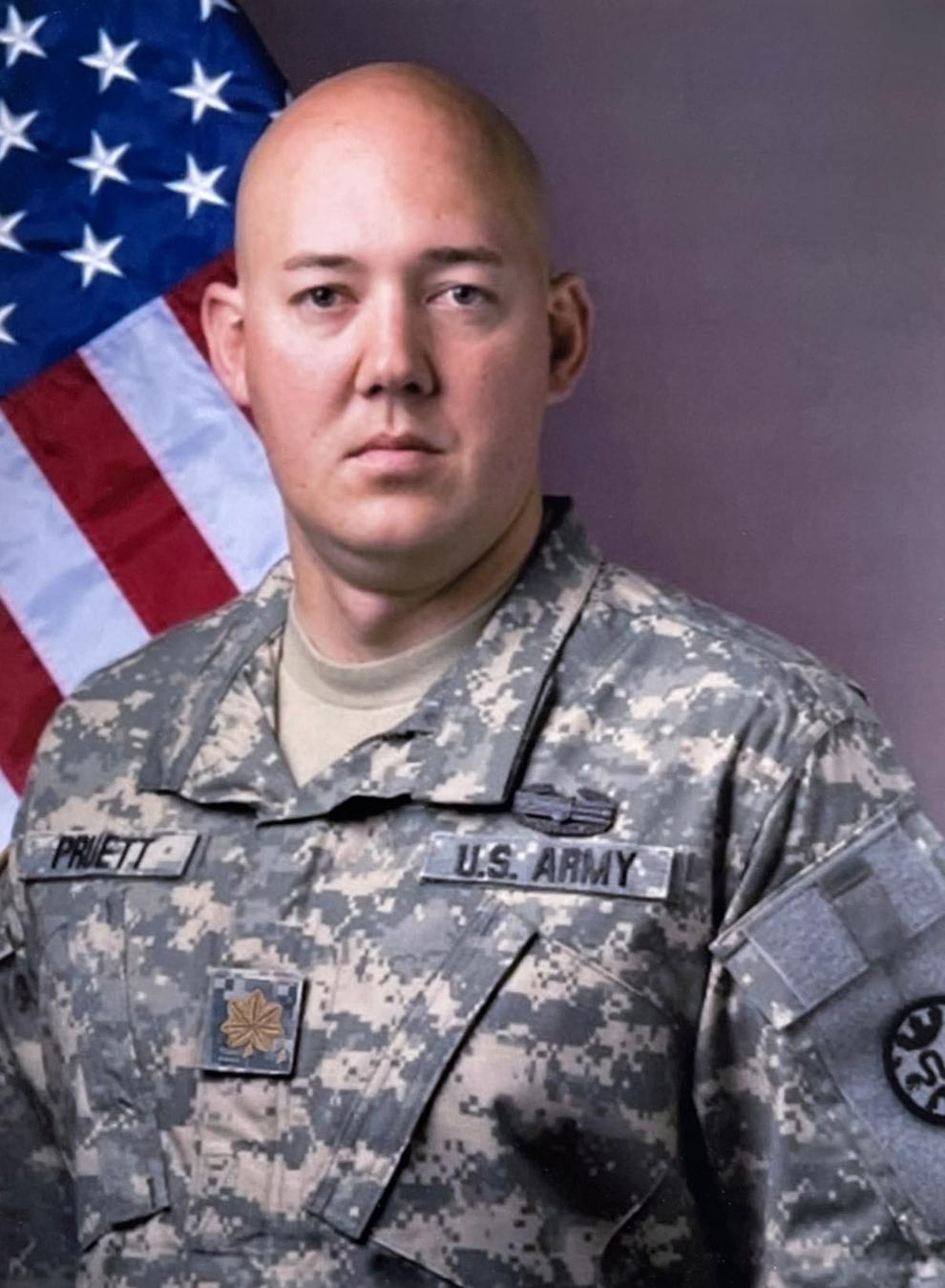 The Pruetts sell central processing units, motherboards, graphics and video cards, power supplies and other components that can be used to upgrade existing PCs with the latest technology. They can also build custom PCs and try to track down specific parts that people are looking for.
"(Whether it's a) full system or a unique part, we will definitely try to find it for them," Eren said.
He notes that the market has grown amid the COVID-19 pandemic, and prices for PC components have soared along with the growing interest. That's one of the reasons why they started the business: to help the gaming community.
"(We want to help those) who enjoy gaming and can't afford new PCs," Eren said.
Know Your Game is a small business and tends to sell out of its merchandise fast, but the Pruetts use their Facebook page and YouTube channel, both listed under the business's name, to alert people about new products as they come in.
The brothers have other jobs — Eren, who lives in Meridian, is a network engineer and Evan owns Hooligans Bar in Pocatello — so they don't have to depend on their new business for income.
That's why they're able to sell their products with only a small markup.
"We're definitely there for the (gaming) community; our prices reflect that," Eren said.
They use what profits they do make to cover their costs and give back — one of their major drives in the business — by bringing a little joy to people who've suffered significant losses.
"Our passion is not about making money from this; it's about helping people," Eren said, adding that they may eventually turn Know Your Game into a nonprofit organization.
The Pruetts — who both served in Iraq, as did their father and four other siblings — are putting the majority of their profits into building and gifting PCs to disabled veterans. They're also building computers for kids who've lost a parent or sibling who was serving the nation or fighting another type of battle: cancer.
"Whether it's been through serving our great nation or at the hands of cancer, Know Your Game wants (to) help give back to those that have given so much to our nation or suffered at the hands of cancer," according to the business's website, knowyourgame.org.
The latter is a heartbreak the Pruetts understand all too well.
Eren and Evan's older brother, Maj. Eric Pruett, died from melanoma cancer in 2018 at the age of 39.
"We stayed up late gaming all the time," Evan said, adding that they started Know Your Game as a way to honor Eric and keep his memory alive.
The Pruetts are currently raising funds for their first PC giveaway, which will go to Holly White's family.
Holly is a single mother of five children. Tragically, her oldest daughter, Whitney, died from cancer a few years ago.
"Whitney Marie White was diagnosed with osteosarcoma (bone cancer) at age 12. She valiantly battled the cancer for 3 years until she passed away on Aug. 15th 2017. Whitney loved to game, she did a lot of it while she was isolated during her treatments," according to Know Your Game's Facebook page.
Whitney's family members often played with her and continue to enjoy the activity today as they remember her.
Between product sales and donations, Know Your Game had been able to raise nearly $1,000 by Jan. 19 to put toward building a gaming PC for the White family. The Pruetts have a $2,000 goal.
Those who would like to contribute to the cause can do so by purchasing items from Know Your Game or donating funds at knowyourgame.org.
The brothers say they're also looking for people to give PCs to in the future. Those who know a disabled veteran or child who could benefit can email their suggestions to contact@knowyourgame.org.
The Pruetts hope people will join in the cause.
"This is a great opportunity and thing for people to support," Eren said. "I know the families that get this will be super excited."