As authorities work to identify a second body discovered in the Chubbuck area on Saturday afternoon, the family of the 30-year-old Fort Hall woman who police found dead in a canal on May 15 is pleading with the community to come forward with information about her death.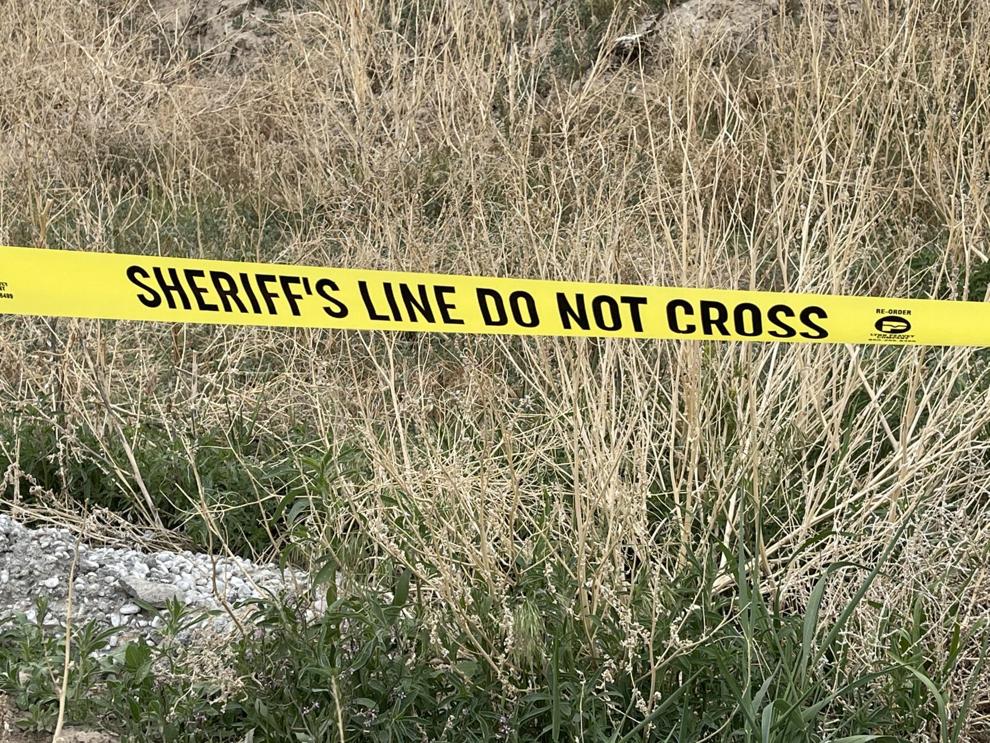 The latest body to be found in the Chubbuck area was discovered around 4:30 p.m. Saturday after a land surveyor located a badly decomposing corpse in a field near the end of North Nelson Lane just west of Chubbuck, according to the Bannock County Sheriff's Office.
The sheriff's office on Monday confirmed an autopsy has been completed in Ada County and said the body is that of an adult male. Additionally, the sheriff's office has determined the identity of the body, but are not releasing the name at this time as they continue to work to notify next of kin, Bannock County Sheriff Tony Manu said.
Bannock County Coroner Ely Taysom said it could take up to 90 days for his office to receive the autopsy report from Ada County. Once the coroner's office has obtained and reviewed the report, an official cause and manner of death will be released, Taysom said.
Moreover, Taysom said the Ada County Coroner's Office will also be running extra tests on the body in addition to the autopsy and toxicology reports.
Authorities are asking anyone with information about the body found near North Nelson Lane to contact the Bannock County Sheriff's Office immediately at 208-236-7111.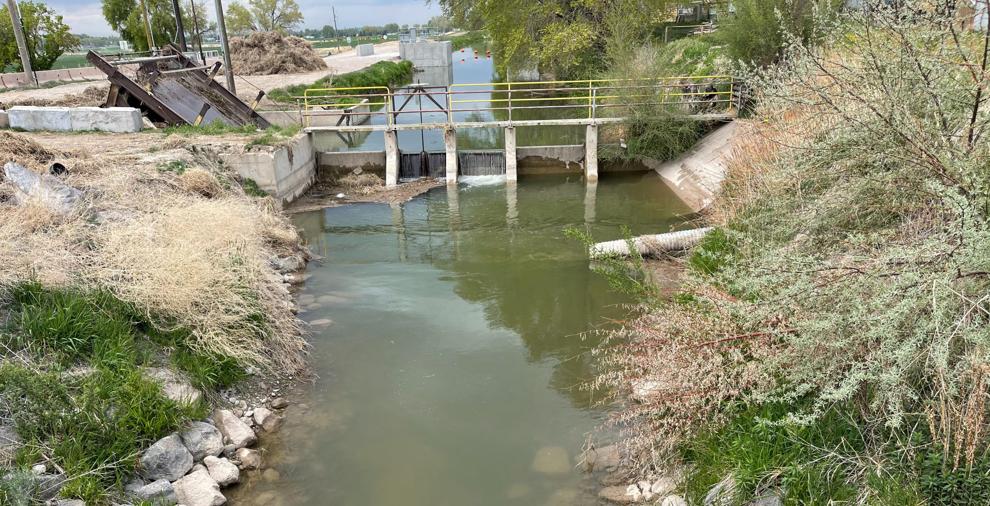 The Chubbuck Police Department is also leading an investigation into the discovery of a body that was located inside of a canal in the area of Hiline Road and New Day Parkway at about 10:26 a.m. on May 15.
Three days later and after the Ada County Coroner's Office conducted an autopsy, the body was identified as 30-year-old Samantha Bear, a Fort Hall woman who had been missing since April 3. Though the Chubbuck Police Department has said foul play is not suspected in Bear's death, her family believes otherwise.
Bear's aunt, Willeena George, also of Fort Hall, says she and her family do not believe Bear's death was accidental.
"It was way out of character for her to go missing and it was very odd that she was found like she was," George said. "She was an athletic person and for us it just doesn't seem right that she was found in a canal."
Over the last several days, George has posted to social media pleading that any person in the local community that may have information about Bear's disappearance or the circumstances surrounding her death come forward and contact the Chubbuck Police Department investigators at 208-237-7172.
George indicated that Bear had been dealing with her own personal struggles but would always make it a point to stay in contact with her family.
George said Bear's family had reported her missing on April 3 and posted her disappearance to social media about a week before police located her body. When police first announced they had located a body but had not yet identified it, George said her heart dropped.
"This is not something that we are going to take lightly," George said. "We are going to push for answers because she did not just die like this. We want to know what really happened to her."