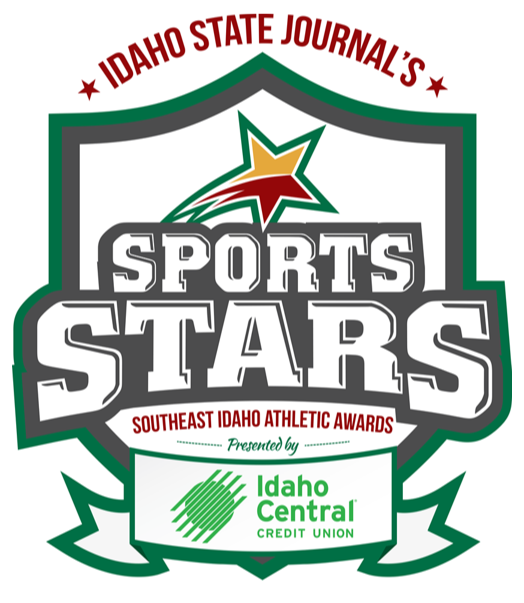 Dear high school athletic directors and coaches of southeast Idaho,
 We believe southeast Idaho has some of the best athletes in the state. The body of work speaks for itself. It seems there are always plenty of schools from our region that get to hoist that coveted state trophy at the end of their respective seasons and countless individuals taking their athletic and academic careers to new heights at the collegiate level.
 We'd like to honor their achievements in a big way.
On May 28, 2019, at the prestigious Stephens Performing Arts Center in Pocatello, the Idaho State Journal is hosting an event catered toward southeast Idaho's many fine high school athletes. This is a FREE event. There will be a special dinner for the winning athletes & their coaches, anyone that would like to have dinner with the winning athletes can purchase a ticket for $10 at myidahotix.com.
 Think the ESPYs, but for local prep sports.
 We will be handing out awards in various categories. These categories are: comeback athlete of the year, coach of the year, inspirational athlete of the year, youth coach of the year, boys and girls team of the year, academic athlete of the year, game of the year, boys and girls senior of the year and boys and girls freshmen of the year, to name a few. We will also hand out an award to each all-area player of the year. Those are determined by the Journal sports staff and announced at the end of season.
 The nominees for comeback athlete, inspirational athlete, youth coach and academic athlete will be submitted by our coverage area's students, parents, fans, and alumni.
 These awards lead up to the main honor of the night: boys and girls athlete of the year. The winners for this award are selected from the Journal sports staff's all-area player of the year honorees for each sport.
 Only schools in the Journal's coverage area are considered. Those schools, from 5A down, are Highland, Pocatello, Century, Preston, Blackfoot, Snake River, Marsh Valley, American Falls, Bear Lake, Soda Springs, Malad, West Side, Aberdeen, Grace, Rockland, North Gem, and Sho-Ban.
 Your keynote speaker this year is Kalon Ludvigson. He is an American trampoline and tumbling champion. Ludvigson has become the most decorated U.S. athlete in trampoline and tumbling history.
 The ISJ SportsStars banquet was a huge success in the last three years. We want to do even better this time. We hope you will help get the word out. Tell your friends. Tell your parents. Tell your aunts, uncles, cousins, neighbors, and colleagues. We want to make this a big deal. Our student-athletes deserve it.
 Madison Guernsey
Madison Guernsey | Sports editor, Idaho State Journal        
Office: 208-239-3137 
Cell: 541-550 -9005                                       
Keynote Speaker Kalon Ludvigson: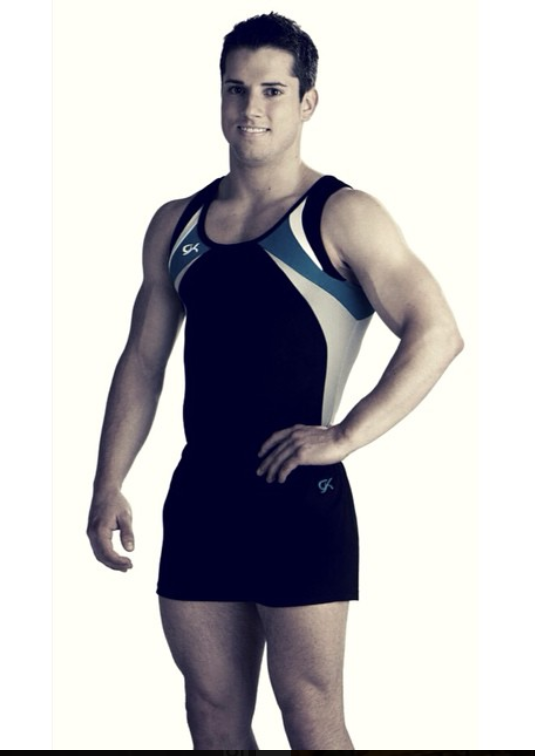 Kalon was born in Sterling, Utah where he found gymnastics at the age of 8. He was a recreational athlete practicing 2 times a week until he decided to focus on his training at age 15 and seriously pursue elite level competition. Kalon became the youngest senior elite tumbling national team member at the age of 16, and won his first U.S. Senior National Tumbling Title in 2006 and hasn't lost a U.S. Competition since.
Kalon Ludvigson is the USA's most decorated tumbling athlete since being included in the FIG program. He holds 20 World Cup and World Championships Medals as well as setting the World Record for Degree of Difficulty in 2008 at the Pan American Championships in Buenos Aires, Argentina and again in 2011 at the World Cup in Odense, Denmark. Ludvigson was undefeated in the United States from 2006, after winning the U.S. National Championships, until 2013..
He won the World Cup in 2009, 2011 and 2012 and set the record at the World Cup in Odense, Denmark in October 2011.
Ludvigson was also a coach. In August 2013, Ludvigson suffered a serious spinal injury during a demonstration for students, which left him paralyzed below the waist.
 An international invitational gymnastic meet in Salt Lake City has been named after him.