Update from Power County Sheriff's Office: On Saturday, March 13 at 18:24 pm, the Power County Sheriff's Office responded to Mink Creed Rd for a shop that was on fire.
The shop was fully engulfed when units arrived, and was collapsing in on itself. Unfortunately the shop was determined to be a total loss. There were no injuries, and does not appear to be criminal.
No further information will be released at this time.
Special thanks to Power County Fire, Fort Hall Police, Fort Hall Fire, and residents for their quick assistance.
Original story: A fire destroyed a shop building in this rural area south of Pocatello on Saturday evening.
Firefighters from American Falls and Fort Hall and Power County sheriff's deputies responded to the 6:30 p.m. blaze on Mink Creek Road about 20 miles south of the Gate City.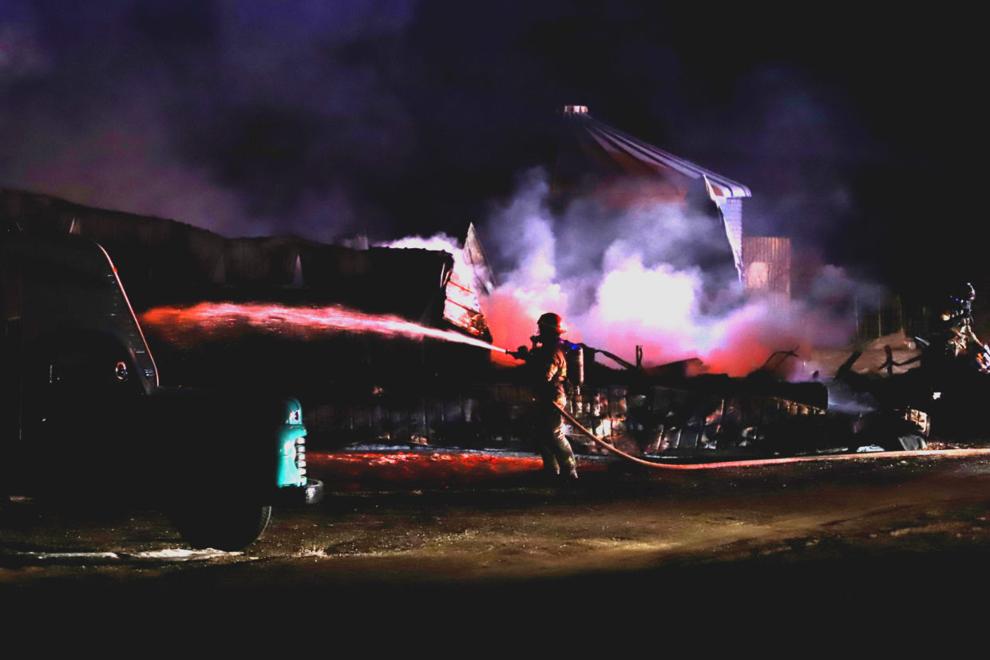 The flames destroyed the shop building but did not spread to any adjacent structures. It appeared that firefighters were able to save a camper trailer parked next to the building from being consumed by the flames.
As of 8:30 p.m. Saturday firefighters had the fire contained and were dousing several remaining hot spots.
Mink Creek Road was temporarily shut down because of the blaze.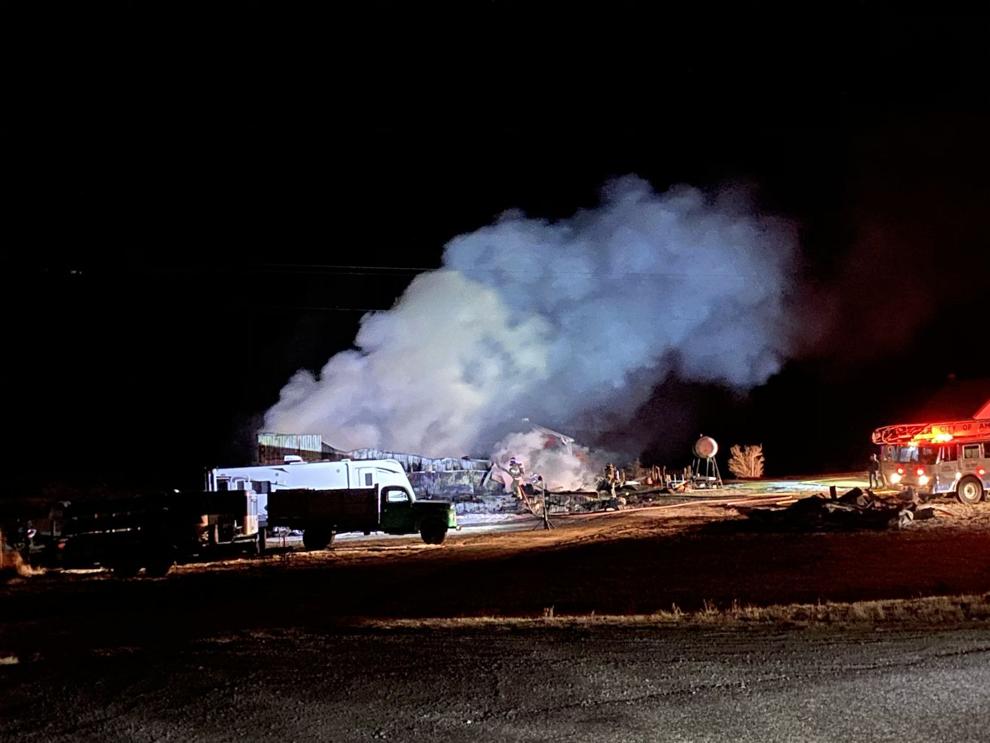 Authorities have not yet said whether the fire resulted in any injuries. They also haven't yet commented on the fire's possible cause.
More information about the blaze is expected to be released on Sunday, so stay with idahostatejournal.com for updates on this story.