A 39-year-old Pocatello man is behind bars after fatally shooting his wife and another man at the couple's mobile home with their 7-year-old son in the residence, authorities said.
Jesse Leigh is being held at the Bannock County Jail after police said he killed his wife, Jennifer D. Leigh, 41, and Timothy D. Hunt, 21, of Pocatello, at the trailer park at 4200 Philbin Road around 11:15 p.m. Friday.
Authorities said Jesse and Jennifer's 7-year-old son was inside the couple's mobile home during the incident but it's unclear if the child witnessed the shooting. The boy did not suffer any injuries and is currently with other family members, police said.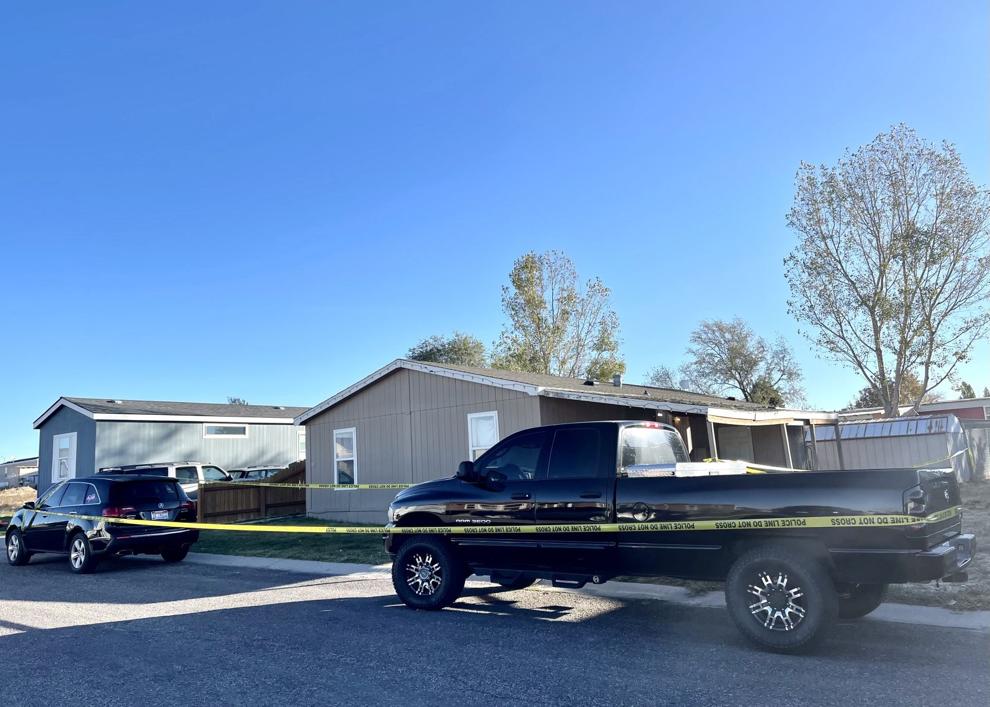 Chubbuck and Pocatello police, Idaho State Police and Bannock County sheriff's deputies arrested Jesse Leigh without incident at a residence on Tahoe Place near Cotant Park in Chubbuck around 1:40 a.m. Saturday and booked him into jail on two counts of manslaughter for the shooting, authorities said.
Jesse Leigh was armed with a handgun when arrested but it's still being determined if that was the firearm he used to kill Hunt and Jennifer Leigh, authorities said.
Pocatello police said they found out about the double homicide after a neighbor called 911 to report hearing gunshots coming from the Leighs' residence late Friday night.
Responding Pocatello police officers subsequently located Hunt and Jennifer Leigh dead from gunshot wounds inside the mobile home.
Police said the motive for the shooting remains under investigation.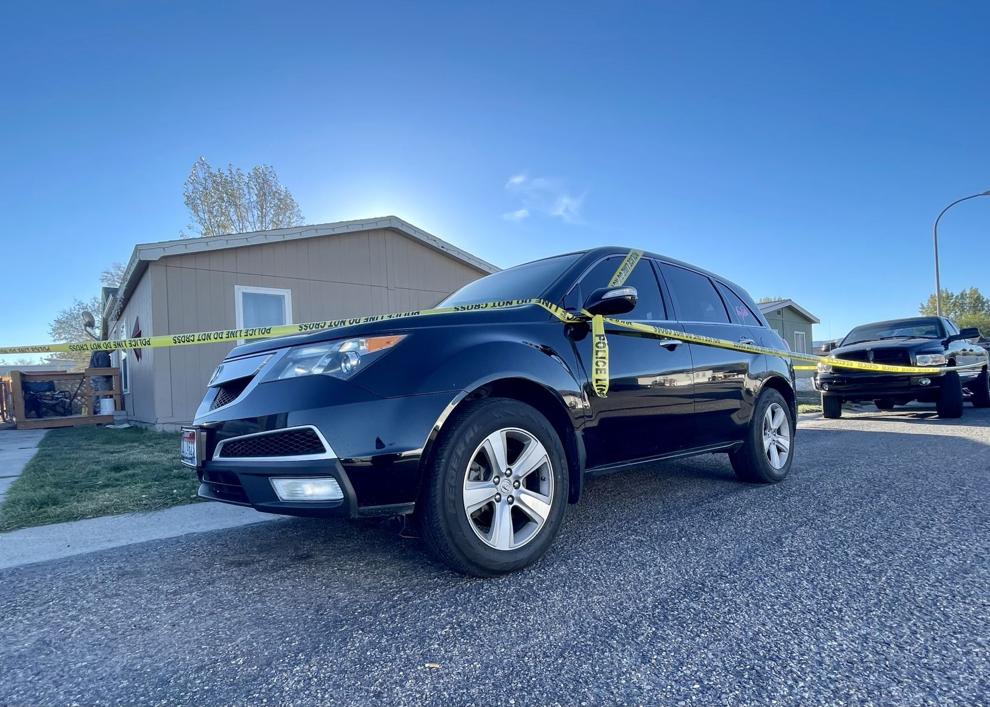 Authorities said Jesse Leigh is the only suspect in the case and there is currently no threat to the public.
Autopsies of both victims will be performed Monday in Ada County, the Bannock County Coroner's Office said. 
"We are working cooperatively with the Pocatello police to perform a transparent and diligent investigation into this shooting," Bannock County Coroner Torey Danner said in a press release.