CHUBBUCK — Banker and political newcomer Daniel Heiner was victorious on Tuesday in his bid to serve on the Chubbuck City Council.
Heiner, age 64, secured 57.06 percent of the vote, with a total number of 598 ballots cast in his favor.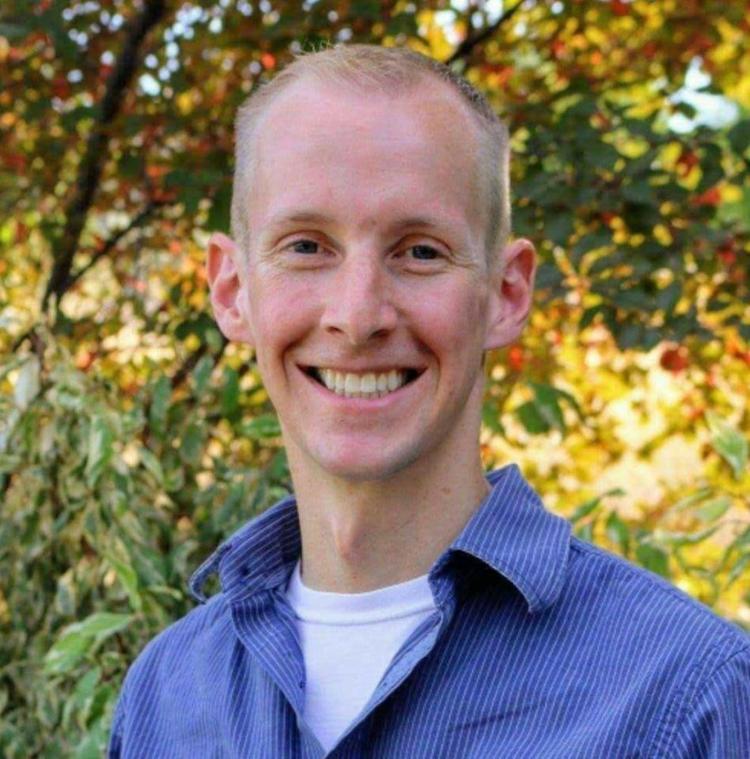 Heiner's opponent for the council seat, 34-year-old Walmart worker and part-time Deleta Skating employee Darell Stewart, fell short by 148 votes. Stewart finished with 42.94 percent of the vote or 450 ballots cast for him.
A total of 1,048 people voted in the Chubbuck City Council race.
"Thank you very much to the citizens and the voters of Chubbuck," Heiner said. "I appreciate their faith in me and I would pledge to them that their faith is not misplaced. I promise to represent their interests as I sit on the council."
Heiner and Stewart were the only two candidates vying to fill the seat that Councilwoman Annette Baumeister will vacate in January. Baumeister did not seek reelection but intends to run for Chubbuck's mayoral post in two years.
Heiner, a chief lending officer who has worked at Citizens Community Bank since he moved to Chubbuck in 2001, said his biggest obligation as a council member involves making informed decisions during council meetings, a task he says is best achieved by reviewing all the available data and knowing how that information best represents the city's future.
Heiner said his profession as a banker makes him well-prepared to understand the biggest issues facing Chubbuck including economic development.
"There have been a ton of different plans that have been presented to the city in the last while including the New Day District project on the north end of town," Heiner said. "Those plans are very exciting and lead me to believe the city is on the right track to see some continued and sustained growth and development. I want to make sure that those developments are executed well."
Throughout his election campaign, Heiner championed his various roles in the financial sector and on economic development boards as the primary reasons why he would be the best candidate to serve on the council.
Chubbuck voters seemingly agreed with Heiner.
A past chairman of the Idaho Bankers Association and Pocatello-Chubbuck Chamber of Commerce, current chairman of the Chubbuck Development Authority and a current board member with Bannock Development Corp., Heiner said he is quite familiar with the inner-workings of the city, something he says will set him up for a successful tenure on the City Council.
"I have been involved with the city for a long time now," Heiner said. "I've been involved with business development my entire adult life. As a banker, I deal with budgets and financial statements, so I know and understand what is required to control expenses and revenues. I have quite a bit to offer the city and I'm ready to get to work."