Voters in Bannock County elected to keep three members of the Pocatello-Chubbuck School District 25 Board of Trustees who were up for recall in Tuesday's election.
Though more people voted in favor of recalling board members Jackie Cranor, Janie Gebhardt and Dave Mattson than those who had voted to put each trustee in office in previous elections, none of the three individual recalls reached the required simple majority of in-favor votes to pass.
"I hope people understand more of what we do than before any of this happened," Gebhardt said Tuesday night. "That is the plus side of this for me. We aren't trying to be mean; we are just trying to do our job. Throughout this process, people have sent letters or personal notes and I have very much appreciated that support. Right now, I am just thankful to be able to continue doing my job and representing the students in our district."
The final results of each individual recall election on Tuesday night were as follows:
Cranor — 677 votes in favor of the recall; 708 votes against the recall
Gebhardt — 674 votes in favor of the recall; 959 votes against the recall
Mattson — 782 votes in favor of the recall; 1,055 votes against the recall
In addition to obtaining a majority of votes in favor of the individual recall of each board member, those in-favor votes needed to meet or exceed 279 votes to recall Cranor, 417 votes to recall Gebhardt and 278 votes to recall Mattson.
Trustees Cranor and Mattson did not return the Journal's requests for comment for this story, and School District 25 spokesperson Courtney Fisher said the district would issue a statement about the failed recall efforts on Wednesday.
Tuesday's recalls were on the ballot in Bannock County after a successful signature petition effort from a group of concerned district parents eponymously called the Concerned Parents of the Pocatello-Chubbuck School District 25. According to the recall ballots, this group asked voters to recall the three board members from office for "showing an unwillingness to listen to the electorate that wants the school children to have the option of full time in-school attendance," and "proven an unwillingness to reflect and demand that the needs of the children in our zones be met."
One of the leaders of the group, Pocatello resident Jesse Ward, previously told the Idaho State Journal that his group launched the recall effort based on the School District 25 board's overall inability to listen to the electorate on myriad issues including the 2018 high school boundary changes, the retirement of the Pocatello High School Indians mascot and the district's decision to implement a hybrid learning model amid the COVID-19 pandemic.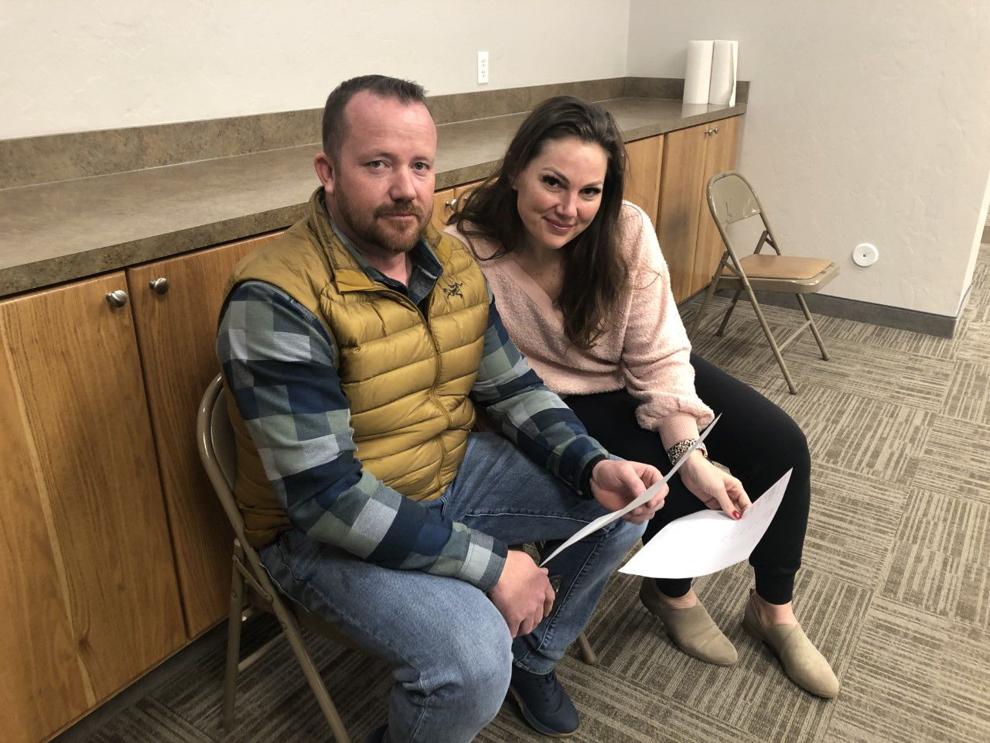 Though the recall elections were unsuccessful, Ward told the Idaho State Journal before the polls closed Tuesday that he was pleased with this group's effort and will continue to advocate for better leadership within the district.
"We are proud to have helped bring accountability and increased public awareness concerning our school board and district administration, regardless of tonight's outcome," Ward said via text. "We are grateful to everyone who showed courage and sacrificed time and resources to try to better our student experience in School District 25. We will continue to work to improve the quality of the board over the next decade and beyond."