POCATELLO — There will be a new leader at the helm of the city of Pocatello Building Department.
Recently, Mayor Brian Blad selected Richard Bigelow for the post of building official. Bigelow comes to the Gate City from Lewiston, where he currently serves as the building official for Nez Perce County. Previously, he had served as a building inspector for the city of Lewiston and Gooding County.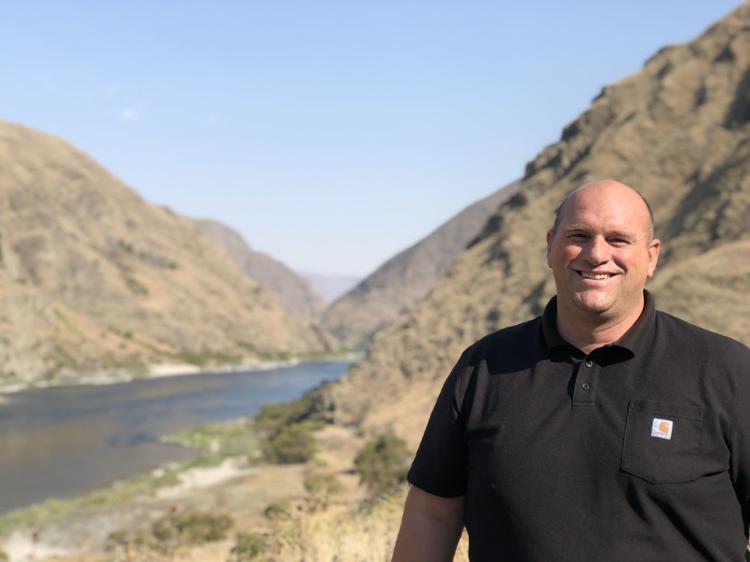 "I'm looking forward to working with the mayor and council on achieving their goals when it comes to building in Pocatello," Bigelow said. "I'm also excited about helping the residents of Pocatello reach their building and remodeling desires."
"Richard brings a wealth of experience to the role of building official," Blad said. "His experience in the private and public sectors make him a good fit for us, and we're excited to have him returning to the community."
Bigelow will be responsible for overseeing the operations of the Building Department. This responsibility includes ensuring the safety of all buildings and structures in Pocatello through administration and enforcement of codes and ordinances regarding new construction, remodeling and abatement of dangerous buildings
His first day on the job was June 10 and marks a return to the area for Bigelow. In the mid-2000s, he worked in parks maintenance for the city of Pocatello Parks and Recreation Department and was a project manager for his family's construction company.
"I'm excited to come back and finish my career with the city that I started with," Bigelow said. "The majority of my family lives in Pocatello, and it will be nice to live around my family again."
Bigelow has a son, Ricky, and two daughters, Ashley and Madison. In his free time, he enjoys spending time with family, summer vacations in Alaska and playing on the reservoir.
He steps in for Lynn Transtrum who retired last month after 29 years with the city.
"I'm honored to be selected to replace Lynn Transtrum. He is one of the many that I looked up to as a builder and a new code official," said Bigelow.