Closet Clutter? We can help! At
Details for Closet Clutter? We can help! At
Closet Clutter? We can help! At Teton Valley Clutter Specialists, we take the utmost care of each client by making sure they are involved in every step of their decluttering journey. We offer several packages that include basic cleaning, deep cleaning, and reorganization (with a discount if you choose to use our products!) If you're interested in using our services, please call: Jenna at 208-970-7118 or email: shmena.154@gmail.com Start your Declutter Journey today!
Categories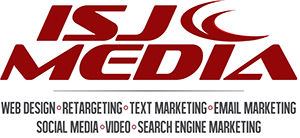 Read the latest edition of the Idaho State Journal in our e-edition format, which combines the familiarity of the printed-paper format with the convenience of reading on your phone, tablet or desktop computer from anywhere.
Articles
Sorry, there are no recent results for popular articles.
Search the complete digital archives for all papers in the Pioneer News Group.