Details for 2x2 EIC Service:
Updated
P & P FLOORING FREE ESTIMATES Carpet Repair Is your carpet loose? Have it stretched like new. 208-351-4845 (Steve) 208-516-7613 (Laurie) Guaranteed lowest prices. 30 years experience. Veteran owned. Fully insured. Service Area from Rexburg to Pocatello.
Categories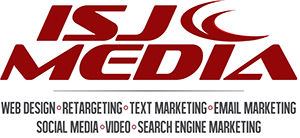 Read the latest edition of the Idaho State Journal in our e-edition format, which combines the familiarity of the printed-paper format with the convenience of reading on your phone, tablet or desktop computer from anywhere.
Search the complete digital archives for all papers in the Pioneer News Group.