Details for ESTATE SALE 13064 N.
Updated
ESTATE SALE 13064 N. RIO VISTA ROAD Friday & Saturday 9-3pm Wagon Wheels, Barn Finds, Guitars, Violin, Saxophone, Antique Clocks, Antique Washer & Grain Shaker, and Much More! Moments In Time will be assisting. See photos on Facebook for Pictures
Categories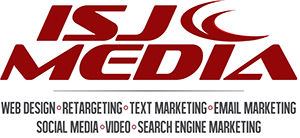 Read the latest edition of the Idaho State Journal in our e-edition format, which combines the familiarity of the printed-paper format with the convenience of reading on your phone, tablet or desktop computer from anywhere.
Articles
Sorry, there are no recent results for popular articles.
Search the complete digital archives for all papers in the Pioneer News Group.
ISJ Webcam
Click here to control and for traffic cams

Images are generated every 10 minutes.