PORTNEUF Animal Welfare Society PAWS COLD WEATHER ALERT!!!! Cold weather
Details for PORTNEUF Animal Welfare Society PAWS COLD WEATHER ALERT!!!! Cold weather
PORTNEUF Animal Welfare Society PAWS COLD WEATHER ALERT!!!! Cold weather can be especially dangerous for our outside 4-legged friends. A HEATED WATER BOWL IS A MUST! Provide ADEQUATE SHELTER and EXTRA BEDDING AND FOOD. Bring your animal inside if possible. Work together and help each other during these challenging times! If you have anything to donate, contact PAWS OR ANY ANIMAL ADVOCATE GROUP OR ORGANIZATION.
Categories
Tags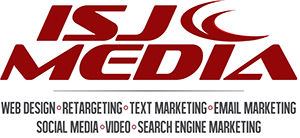 Read the latest edition of the Idaho State Journal in our e-edition format, which combines the familiarity of the printed-paper format with the convenience of reading on your phone, tablet or desktop computer from anywhere.
Search the complete digital archives for all papers in the Pioneer News Group.