West Pine Apartments 343 West Pine
Details for West Pine Apartments 343 West Pine
Updated
West Pine Apartments 343 West Pine St., Shelley, Idaho Now accepting applications 62 years of age or older,handicap or disabled regardless of age. Rent subsidized by rural development. Spacious one bedroom ground floor apartments. Rent is based on income. Call 208-357-2025 for more information This institution is an equal-opportunity provider and employer.
Categories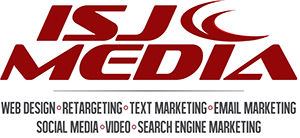 Read the latest edition of the Idaho State Journal in our e-edition format, which combines the familiarity of the printed-paper format with the convenience of reading on your phone, tablet or desktop computer from anywhere.
Search the complete digital archives for all papers in the Pioneer News Group.