Management Hotel Manager JR Inn in Soda Springs is looking
Details for Management Hotel Manager JR Inn in Soda Springs is looking
Updated
Management Hotel Manager JR Inn in Soda Springs is looking for an experienced person or couple to manage the motel, including running the front desk, managing the office and staff, and handling customer service. To learn more and to apply, visit www.jr-inn.com/job-openings.
Categories
Tags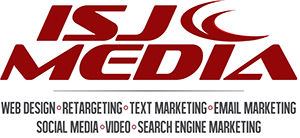 Read the latest edition of the Idaho State Journal in our e-edition format, which combines the familiarity of the printed-paper format with the convenience of reading on your phone, tablet or desktop computer from anywhere.
Search the complete digital archives for all papers in the Pioneer News Group.
ISJ Webcam
Click here to control and for traffic cams

Images are generated every 10 minutes.