Details for "RENT TO OWN"
Updated
"RENT TO OWN" Become a home owner for the price of renting! Some as low as $745 per month for a 3 bedroom, 2 bath manufactured home with yard! They won't last long. Pocatello Area! Bret 237-1161
Bathrooms

2

Bedrooms

3

Price

$745
Categories
Tags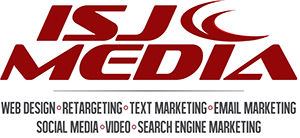 Read the latest edition of the Idaho State Journal in our e-edition format, which combines the familiarity of the printed-paper format with the convenience of reading on your phone, tablet or desktop computer from anywhere.
Search the complete digital archives for all papers in the Pioneer News Group.