CONTRACT SALES: TEMPORARY HELP
Details for CONTRACT SALES: TEMPORARY HELP
Updated
CONTRACT SALES: TEMPORARY HELP WANTED. Make extra money selling our premium special sections and other projects! Motivated professional sales representatives are needed immediately. 100% commissions at competitive rates. The more you sell, the more you earn! Mon-Fri, from 5 to 8 hours daily. For the right sales pro, this could lead to a permanent full time position. Email resume to dnims@postregister.com.
Categories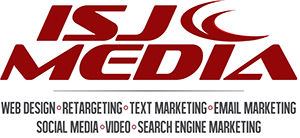 Read the latest edition of the Idaho State Journal in our e-edition format, which combines the familiarity of the printed-paper format with the convenience of reading on your phone, tablet or desktop computer from anywhere.
Search the complete digital archives for all papers in the Pioneer News Group.