IRS Environmental seeks Demolition
Details for IRS Environmental seeks Demolition
Updated
IRS Environmental seeks Demolition Laborers. We are an established 36 year old contracting company with long term prospects, fully paid health care benefits and a 401K. Job requires travel to job site locations throughout Pacific Northwest (Washington, Oregon, Idaho, Montana). We are looking for energetic persons in excellent health. You will be required to take a drug test and pass a physical examination. Pickup an application at 12415 E. Trent Ave. Spokane Valley, WA 99216 or download an application at www.irsenviro.com.
Categories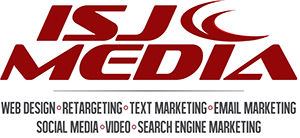 Read the latest edition of the Idaho State Journal in our e-edition format, which combines the familiarity of the printed-paper format with the convenience of reading on your phone, tablet or desktop computer from anywhere.
Search the complete digital archives for all papers in the Pioneer News Group.
Commercial Prop Rent Lease