PRESTON — It's a busy time of year at Edwards Floral and Greenhouses in Preston.
Between Mother's Day, prom and the start of the growing season, the business's services are in high demand.
And it has a lot to offer.
Edwards has a full-service floral shop, a gift shop and garden center.
"(People say they) see stuff here they don't see in any other greenhouses," said Lee Hollingsworth, who co-owns the business with her husband, Jeff Hollingsworth. "We have a super wide variety of interesting and new plants in our garden center (and we have) competitive pricing."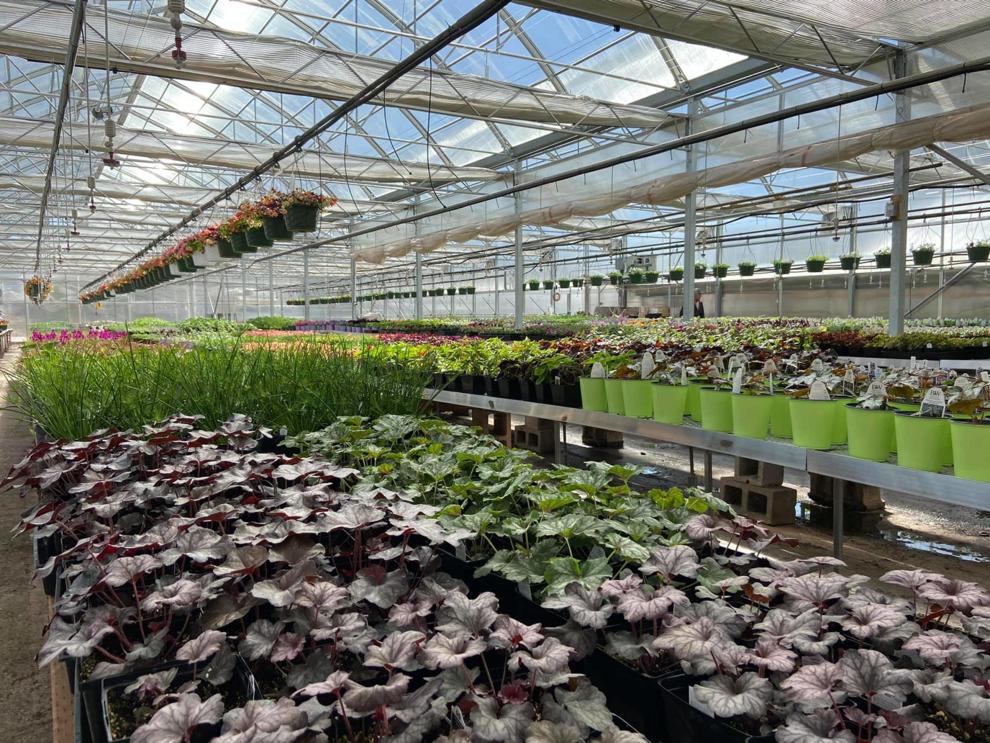 The Hollingsworths have been running the business, which has been in the community for decades, since 2012.
"It's a hometown business that's been here since the '40s even though it has changed hands," Lee said.
The Hollingsworths believe it's important to stay involved in the community through both their business ventures and personal lives.
Lee was an FFA teacher at Bear Lake High School for 20 years before getting into business — a background that has proven helpful in her latest work — and Jeff currently serves on the rodeo committee and works full time for GENEX.
The Hollingsworths enjoy planting containers for the city and many business in town each year.
The Preston Area Chamber of Commerce gave Edwards Floral its Community Gem Award in April.
"Please stop by and let them know how much you appreciate them being in our community," the chamber posted on its Facebook page.
Edwards, located at 74 E. 400 S. in Preston, is open Monday through Friday from 9 a.m. to 6 p.m. and Saturday from 9 a.m. to 1 p.m.
The business offers floral arrangements for a variety of occasions, including birthdays, dances, weddings, funerals and holidays.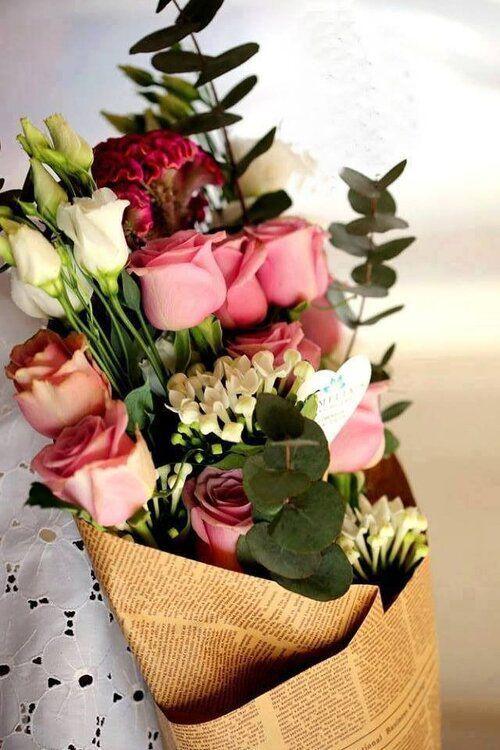 Lee says Mother's Day is their biggest holiday of the year, surpassing even Valentine's Day.
"Everybody has a mom," Lee noted. "Not everybody has a sweetheart."
Gerbera daisies, roses and lilies are among the business's top sellers. Their bright and cheery spring mixes are also popular right now.
"If our customers keep (our flowers) well watered and out of the heat and direct sunlight, they can last a couple of weeks," Lee said.
Edwards also offers floral arrangements for events and even turned one of its greenhouses into an event center to better accommodate the community's needs.
"We build all the decorations, centerpieces and arch pieces," Lee said.
In their greenhouses, the Hollingsworths sell plants zoned for the area. They offer bedding plants, trees, shrubs, hanging baskets, planted containers, perennials, vegetables and a few pesticides and fertilizers.
"We're not a full-service garden center, but we bring in the stuff we like and what works best for us in our personal business," Lee said.
While the Hollingsworths enjoy their work, running a business isn't always easy, especially during the COVID-19 pandemic. Lee says it has become more difficult to get flowers worldwide.
"They didn't get planted when they needed to," Lee said, adding that countries that do have enough flowers are raising their prices due to demand.
And it's getting harder to get plants due to an increasing interest in gardening. Lee said she's lucky to get 50 to 75 plants in certain varieties right now whereas previously she could get 200.
Still, Lee said they're doing their best to keep their shelves stocked and prices competitive, especially during this busy season.
For those looking for other gift ideas, Edwards also sells baby items, Willow Tree figurines, Alvey's Chocolates and home decor.
"We have some really fun candles in for Mother's Day," Lee said, adding that they also have lotions and bath bombs.
She encourages people to stop by Edwards in the weeks ahead to see everything they have to offer.
"Stop and check out our selection and pricing," Lee said.
For more information, people can visit edwardsfloralpreston.com.