A local Rigby business that strives to stay committed to the community continues to look toward expansion as the surrounding area grows.
Scotty's True Value owner Kirk Scott said his father, Keith Scott, began the business in 1981 as an auto parts store. In 1995, they added retail when they bought the True Value from Dean Abbott. Over the years, the business relocated multiple times before locating to its current property on State Street.
"We've just been constantly improving the business," Scott said. "When we started we had hardly anything."
When the business originally relocated to its current location, the front part of the store was the only retail area. Scott said they have since added onto the back twice and then purchased Scotty's Two Rentals in 2003.
Over the last 20 years, Scott said he and the business have overcome numerous obstacles. He said in 2007 his father, brother Tony and mother Marge all worked at the business. That year, his father passed away, in 2008 is mother passed, and in 2011 his brother died.
"We really had a lot of obstacles, but we overcame them," he said.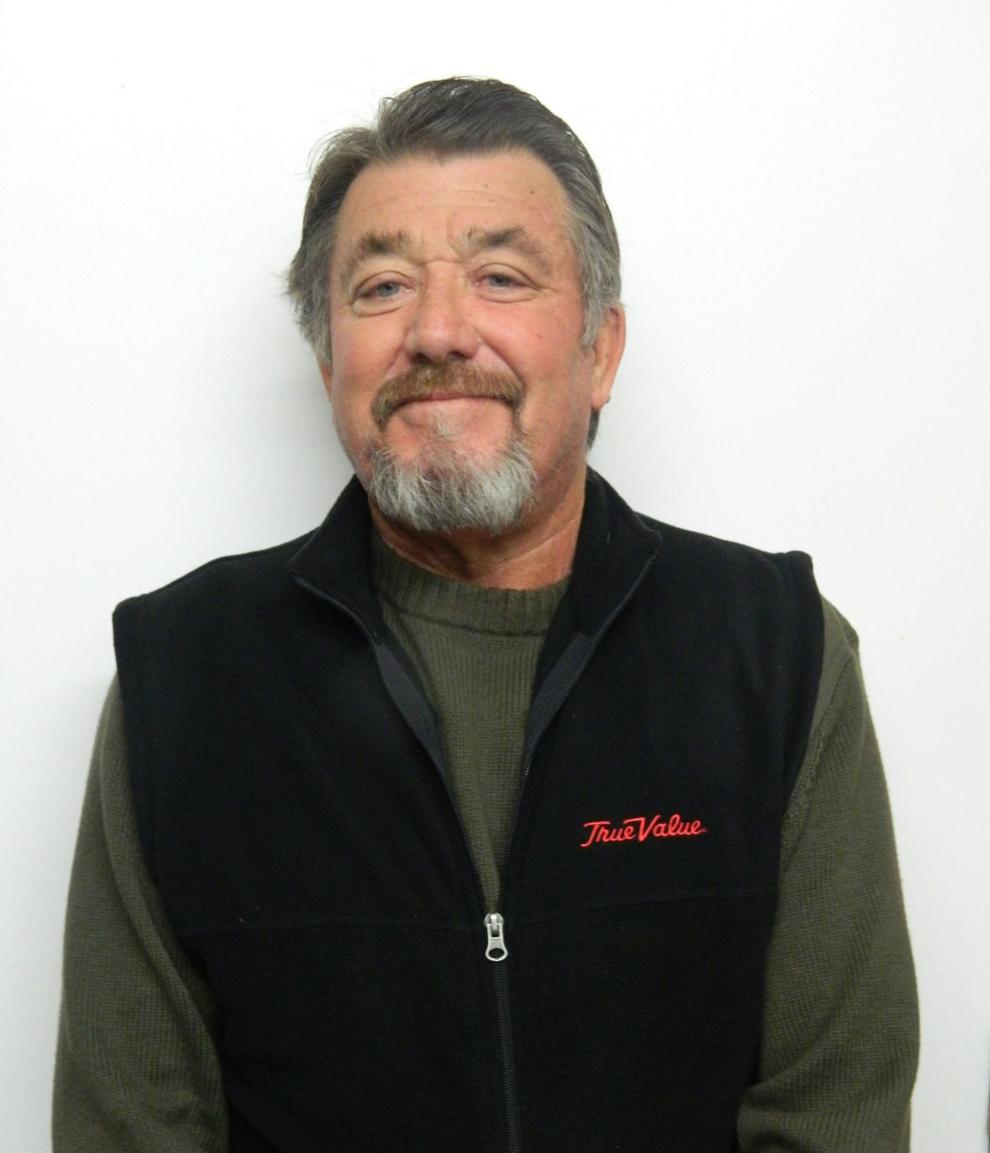 After Abbotts Craft & Variety and King's Variety closed their doors in 2017, Scotty's increased its selection to accommodate the void in the community. Such items included craft paint, felt, ribbon, candle warmers and essential oils. Scott said they have also expanded its home and outdoor decoration selection.
In April 2018, tragedy once again struck Scott and the business with the passing of his wife, Kathee.
"If it wasn't for my wife and the employees, we would never be where we are today," Scott said. "My employees have really helped me through this."
Scotty's True Value now has more than 35 employees and continues to eye possible expansion. To further accommodate the community and expand, Scott said they have increased the business's hours, upgraded its signage and improved its parking.
"We're just trying to make our curb appeal a lot better," he said.
Inventory-wise, Scott said the business arguably has the largest selection of nuts and bolts in Eastern Idaho and has recently upgraded their paint center as well as their lighting.
Despite that, Scott said he gives his employees all of the credit in making the store successful.
"I really hand it to my employees for stepping up and making our business what it is today," he said.
Eventually Scott said he would like to build a small store in Ririe and possibly a separate auto parts building. In doing so, they could once again expand their inventory.
Overall, Scott said his main goal is to stay committed to the community. In the spirit of community service, the business has purchased animals in FFA Market Sales and has provided breakfast to FFA students during FFA Week. They also offer products from local vendors such as Pro Peat, Amish Goods, Redmond Salt and Montana Silver.
"As a business, you have got to give back to the community," he said. "We're committed to the community."